Designing the tools for a more resilient national energy grid
Monash University has received funding of $499,744 from the Australian Renewable Energy Agency (ARENA) to spearhead research into oscillation issues plaguing Australia's national energy grid.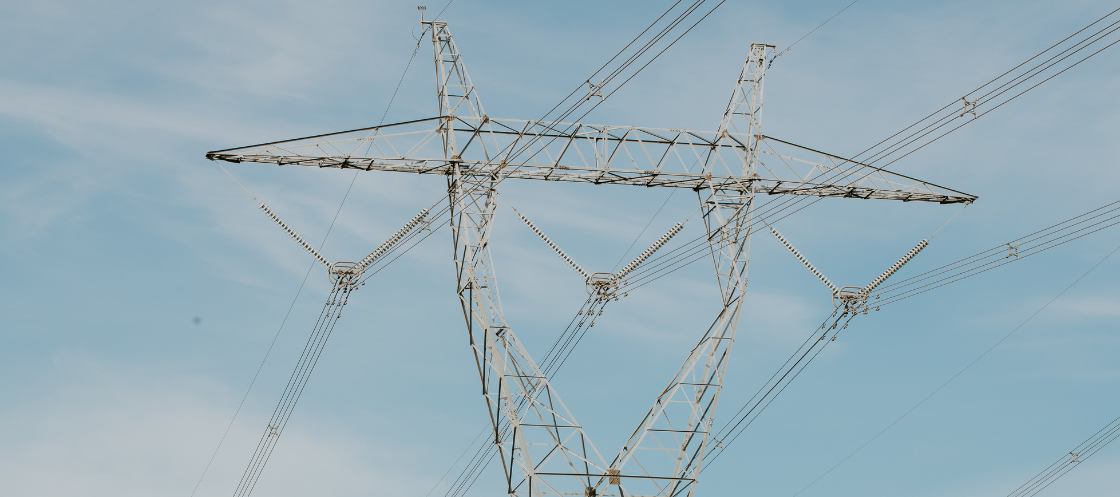 Oscillatory instability has been a recurring issue in today's power system, often associated with low system strength. In a notable instance in 2019-20, oscillatory instability was observed in the West Murray Region, leading the Australian Energy Market Operator (AEMO) to curtail the output of five solar farms while investigating the underlying causes and potential remedies.
This funding is part of a broader $1.3 million project aimed at developing a cutting-edge tool capable of identifying the root causes of oscillatory instability within the grid and providing viable solutions.
The tool's intended users are AEMO and Transmission Network Service Providers (TNSPs), and its applications are multifaceted, extending to system planning, grid connectivity, and day-to-day operations.
By reducing barriers to the integration and operation of inverter-based renewable energy resources, this initiative aims to mitigate oscillatory instability risks brought on by high levels of wind and solar energy.
In turn, this will pave the way for a more efficient and seamless connection of additional renewable generation capacity to the grid, contributing significantly to Australia's transition to cleaner energy sources.
ARENA CEO Darren Miller explains.
"To manage the risk of instability in an increasingly inverter-based grid, it is necessary to build reliable and efficient tools that can identify root causes early," Miller said.
"These tools should also be useful to explore the suitability of solutions for a grid increasingly dominated by renewable generation."
ARENA has previously supported Monash University's research in inverter designs aimed at promoting stable operation in areas with weak grid conditions. The insights gained from the 2020 study will play a vital role in informing the current project, particularly in understanding how multiple inverter-based resources interact across the National Electricity Market (NEM) and how to effectively address oscillation issues.