DFAT offering Australia Awards Fellowships to hosts of overseas green energy collaborators
The Australia Awards Fellowships fund short-term opportunities for in-Australia study, research and professional development activities offered by Australian organisations to emerging and established leaders in our partner countries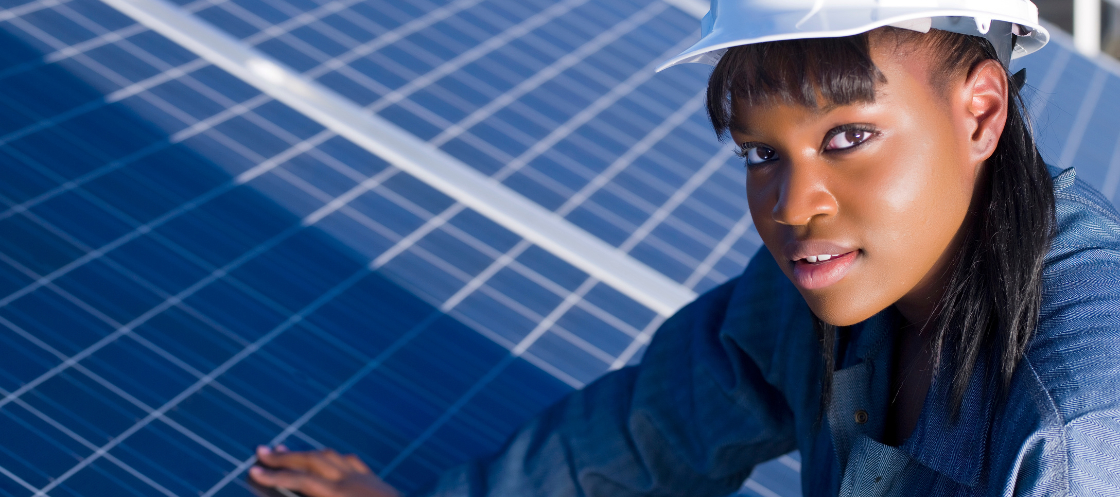 Australia Awards Fellowships aim to build networks of influence and leadership by strengthening partnerships between Australian organisations and partner organisations in the region.
These Fellowships target senior and mid-career officials and professionals who are in a position to advance development outcomes in priority areas and increase the institutional capacity of partner countries through their leadership. Fellowships are highly flexible and can vary in length, ranging from 2 weeks to 52 weeks.

Australian organisations can apply for Fellowship funding to host and support a range of professional development activities including management and leadership training, peer-to-peer learning, policy dialogue, work attachments, specialised research, seminars and site visits, conference participation, a study tour; program meetings and visits or a combination of these.

Australian organisations such as government institutions, business and non-government organisations are eligible to apply. Organisations must be able to demonstrate links with partner organisations in participating countries as well as the capacity to manage and deliver a Fellowships program. Australian organisations can request funding of up to AUD $30,000 per Fellow, to a maximum of 15 Fellows per application.
Priority is given to applications addressing the following areas:
Climate change and resilience (including green energy transition)
Gender equality and social inclusion
Health and health security
Digital economy (including cyber and critical technology engagement)
Maritime and the blue economy
Infrastructure and connectivity
Applicants must be hosting emerging and established leaders from eligible countries in Southeast Asia, South Asia, The Middle East, The Pacific, Africa and Europe.
Applications are open now and close on 22 January 2023.