Dubbo shows leadership in circular economy through pilot for solar panels
The regional city NSW has partnered with state government agencies and local business to recycle PV panels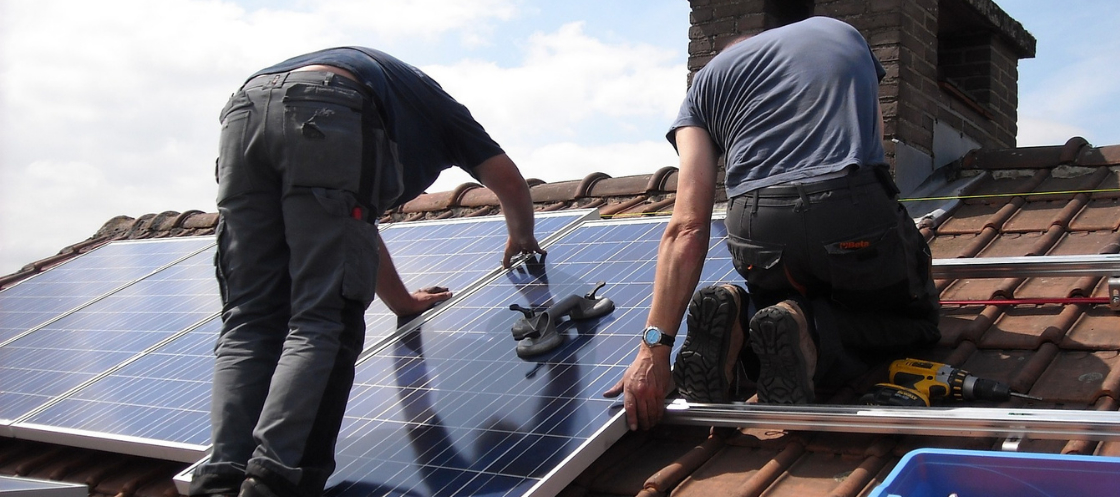 Dubbo Regional Council (DRC) has became a pilot site for a first-of-its-kind project, installing an 8kW solar system made up of second hand (serviceable) solar panels on the Small Vehicle Receival Centre at Council's Whylandra Waste and Recycling Centre in Dubbo.
While solar panels are a popular way to save energy and promote better outcomes environmentally, there is a need to provide better options for solar panel reuse and recycling when solar panels are removed and replaced.
DRC has partnered with Blue Tribe, CSIRO, Solar Professionals and the NSW Office of Energy and Climate Change's Sustainability Advantage to pilot an innovative solution to this emerging waste problem. This project has been funded under the NSW Environment Protection Authority's Circular Solar Grants Program.
"Dubbo Regional Council is a proud partner of the Second Life Solar project (Phase 1), where we are exploring the reuse of solar panels rather than disposing of the panels into landfill," Mayor of Dubbo Regional Council, Mathew Dickerson said.

With Council participating in this trial to reuse solar panels, it's hoped that residents will one day be able to reuse solar panels in their own homes or businesses.
"By participating in this trial, we are boosting the service life of solar panels, and increasing the uptake of renewable energy, helping to meet Council's 50% renewable energy target," said DRC's Manager Resource Recovery & Efficiency, John Wisniewski.
"There are more than 2.8 million small-scale solar systems installed Australia-wide, and Dubbo is the second largest installer of small-scale solar systems in NSW. So if we can find extended uses for our solar panels, we'll be reducing our overall environmental footprint."
While the current volume of solar panel and associated battery waste is quite small, a scoping study commissioned by the Department of Planning and Environment predicts that by the year 2025, there will be between 3,000 – 10,000 tonnes per year going to landfill, and 40,000 – 71,000 tonnes by 2035.

Australia leads the way in rooftop solar installations, but solar panels are emerging as a growing source of waste and many of the solar panels currently being disposed of have many years of service life remaining.