Apply now for grants to support synthetic biology and biomanufacturing R&D
Synthetic biology and biomanufacturing involves the design and manufacture of new and existing living systems to make products with applications in areas including biofuels, manufacturing, and environmental protection.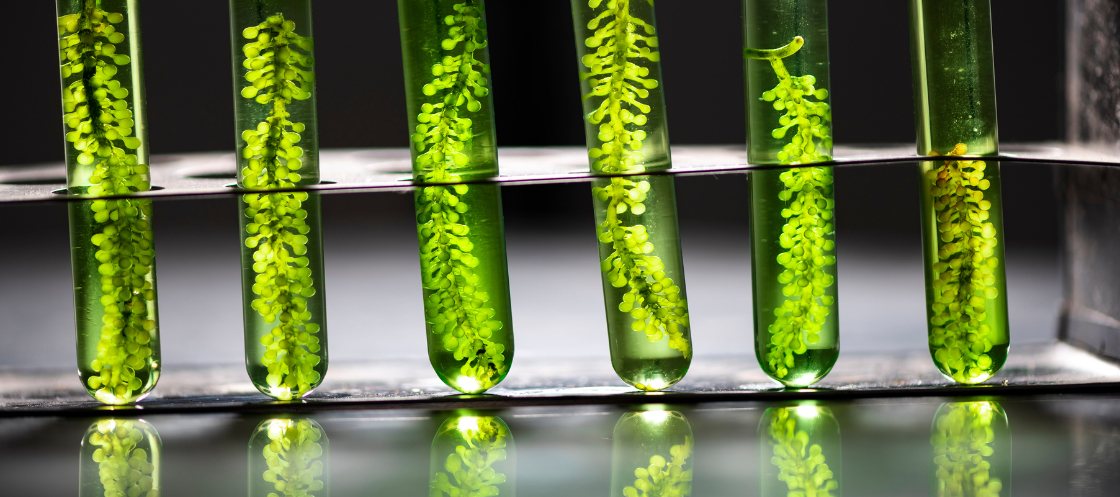 Round 2 of the Emerging Industry Infrastructure Fund (EIIF) will provide up to $6 million to support Synthetic Biology and Biomanufacturing specific infrastructure, facilities, equipment and platforms which could allow activities such as prototyping, scaleup and testing of products. The supporting staff could connect researchers, industry, startups and supply chains. Programs could include incubation and acceleration support.
Applications are open to universities, public and private research organisations and facilities as well private companies providing facilities and programs which could be open access.
Applicants are encouraged to collaborate on proposals with university and/or industry partners where appropriate and can apply as a consortium of organisations.
EIIF funding will be awarded to applications based on merit-based assessment and will depend on the overall quality and quantity of applications received.
The Office of the NSW Chief Scientist & Engineer (OCSE) will host a webinar for interested applicants from 12:00 - 1:00pm on Tuesday 27 September.
Webinar registration at EIIF Round 2 Webinar: Synthetic Biology and Biomanufacturing