Emissions reduction on the agenda as Energy Ministers meet in Canberra
Australian Energy Ministers from across the political spectrum met on Friday, agreeing on the next steps to deal with the major challenges in the Australian energy market - focussing on energy supply, reliability, and affordability, while reducing emissions.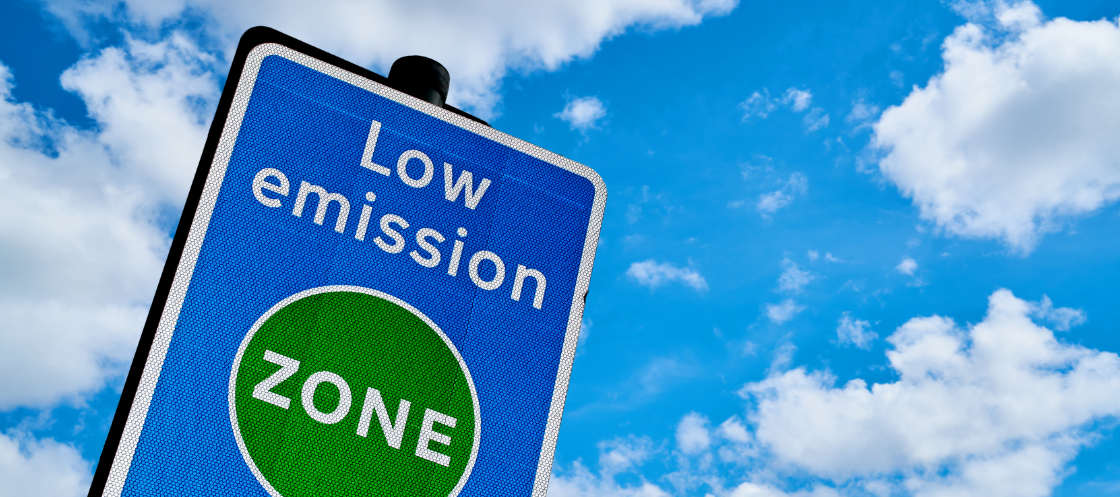 In a fundamental shift that will have a massive impact on energy production and climate change objectives in Australia, the Ministers agreed to add emissions reduction to the National Energy Objectives.
After having worked extremely hard to keep the lights on through the recent energy crisis, Ministers at the second Energy National Cabinet meeting in Canberra agreed to extend the powers of the Australian Energy Market Operator to enable them to manage supply risks to the East Coast gas market for the 2023 winter.
Ministers also agreed to the framework of the National Energy Transformation Partnership as promised at the June meeting.
Under the Partnership, Ministers agreed to:
Add an emissions objective to the National Energy Objectives – a long overdue addition.
Identify transmission projects of national significance to ensure timely delivery of these projects and ensure better community consultation.
Develop a First Nations Clean Energy Strategy co-designed with First Nations people.
Ministers also agreed to take active control of work to ensure firming capacity is in place as the system evolves, taking steps on the best means to manage the risks of the disorderly exit of coal generation.
Ministers thanked the Energy Security Board for the detailed work undertaken so far and agreed the ESB and market bodies will collaborate with, and contribute to the work of Senior Officials, under the leadership of Ministers.
Having seen 4GW of power leave the energy market this decade with only 1GW replaced, the Energy Ministers have also committed to maintain momentum on delivering market reform to ensure energy is made more affordable over time and energy security is managed.

Climate Change and Energy Minister Chris Bowen thanked state and territory ministers for their collaborative spirit and hard work.
"We have come together and mapped out a pathway through the current energy problems and ways to best avoid further crises down the track," he said.

"Decisions taken today will support reliable energy supply and put downward pressure on prices over the medium to long-term.'
To view the Energy Ministers meeting communique, go here.