Energy and Climate Change Ministerial Council discuss priorities at Hunter meeting
The Energy and Climate Change Ministerial Council (ECMC) met for the first time on Friday in the Hunter Valley to discuss national energy, climate change and adaptation priorities.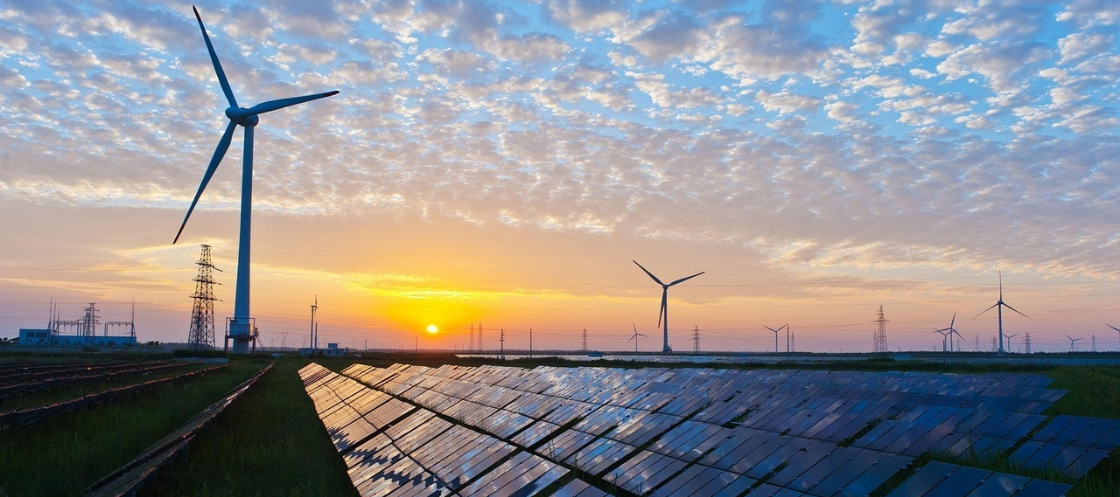 Every jurisdiction, the Commonwealth and local government were represented at the meeting, committed to work together to provide affordable, secure, and reliable energy, including through the National Energy Transformation Partnership, and to achieve net zero emissions by 2050.

State and Territory Energy Ministers welcomed the inclusion of Climate Ministers, bringing the opportunity to engage on climate change issues in addition to continuing their energy work program.

Agenda items under discussion bore the following outcomes:
Ministers agreed to expedite a package of carefully designed measures expanding the Australian Energy Regulator's gas and electricity market monitoring powers
Ministers agreed a way forward on the complex issue of transmission access reform.
Ministers agreed the framework for the National Electric Vehicle Strategy and six commitments to collaborate on national standards
Ministers noted that New South Wales will continue to work with Energy Market Bodies on an orderly exit mechanism for use in their jurisdiction.
Ministers agreed to support scoping Australia's first National Climate Risk Assessment (NCRA)
Ministers agreed to establish a decarbonisation working group
Ministers also agreed to establish a cross-jurisdictional working group, including local government, on the development of Australia's offshore renewable energy industry and that the Commonwealth will lead progression of priority offshore zones in a timely manner.
Ministers continue to engage on a program of work on consumer energy reforms aimed at improving market efficiency, competition and consumer benefits.
Ministers received an update from the Commonwealth regarding the development of the National Energy Performance Strategy, a forward plan for demand-side action which will improve energy performance across the economy and reduce emissions.
Ministers agreed on a national energy literacy program to be further explored by the Energy Consumers Australia.
ECMC will meet next in May 2023 in the Northern Territory.