Energy efficiency grants available for dairy farmers looking to cut power bills
Dairy farmers across Australia can now apply for Dairy Farming Business grants that will support them to make their energy use more efficient and to reduce their power bills.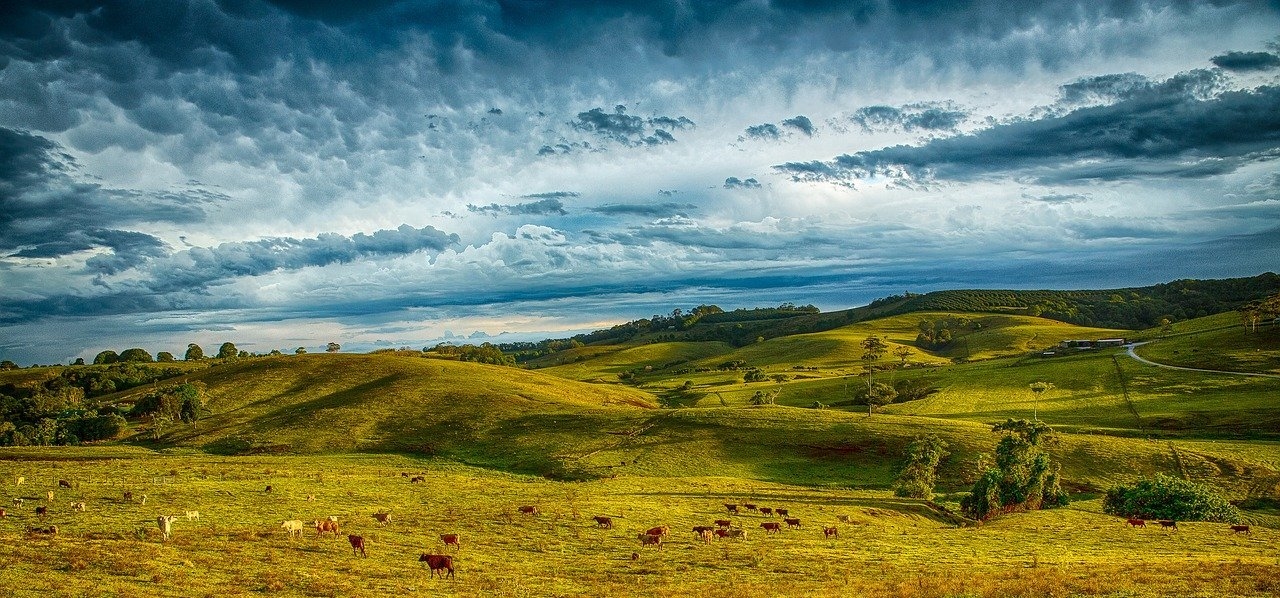 The grants are available through the Australian Government's Energy Efficient Communities Program.
Grants of up to $20,000 will be available for a dairy farming business to upgrade equipment to reduce energy consumption, invest in monitoring systems to better manage energy use, and conduct energy audits to investigate other opportunities for energy efficient activities.
More information is available at Energy Efficient Communities Program and business.gov.au.