Energy efficiency workshop coming to Newcastle
The NSW Energy and Resources Knowledge Hub invites businesses to attend an interactive workshop designed to help you lower your business energy costs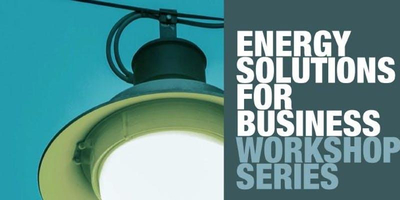 Introduction to Energy Management
This practical and interactive workshop will give you a strong foundation in the basics of energy management. Learn how to understand your business's energy use. Leave armed with an energy action plan for your business to take action and reduce costs. Hosted by Lee Stewart for the NSW Office of Environment and Heritage (OEH), this workshops costs $100.

Learning outcomes
Understanding energy and analysing energy bills
Interpreting your energy data
Identifying cost savings
Energy Action Planning
After the course, you'll be eligible to apply for one-on-one coaching to kickstart your energy savings projects.
Click here to register Newcastle 27 March 2019 9.00am