Energy Efficient Communities Program offers $14.8 million in funding to lower business power bills
The program will deliver grants to help certain types of businesses and community organisations to improve energy efficiency practices and technologies and better manage energy consumption to reduce their power bills.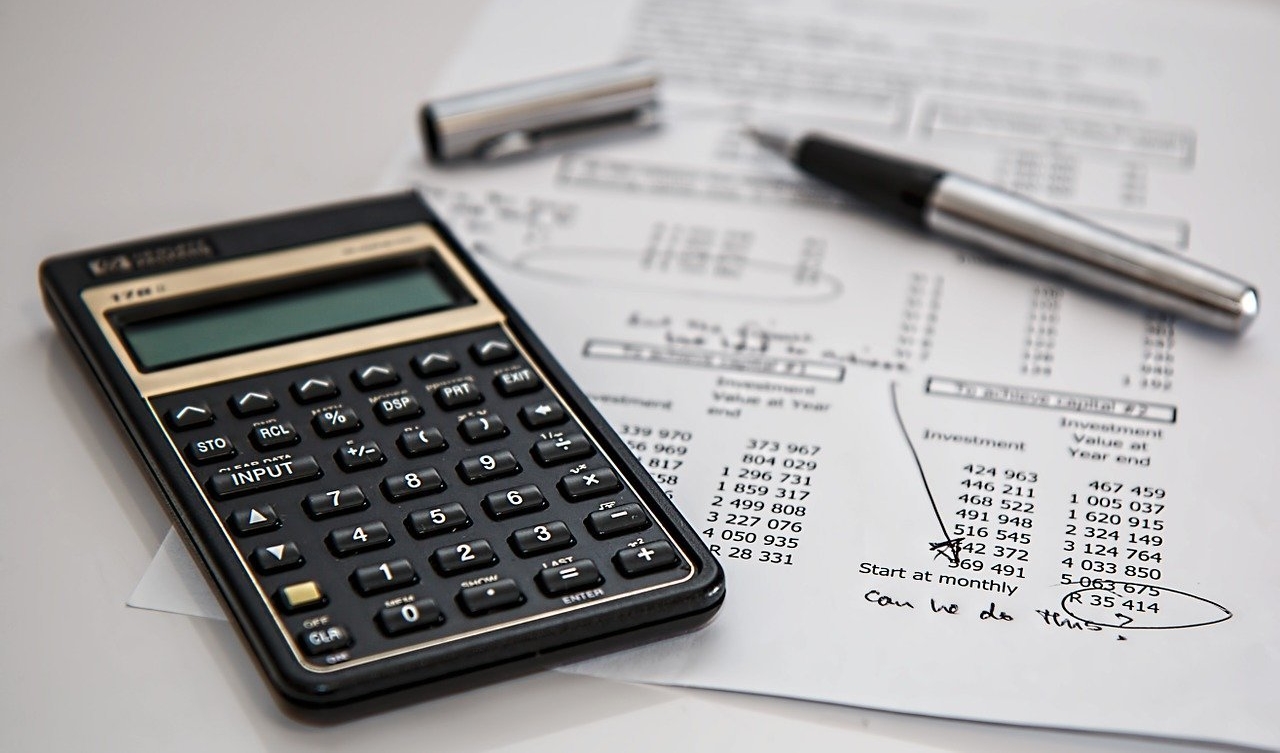 High energy using businesses will be supported by the Federal Government to identify and capture energy efficiency opportunities that will help lower their power bills.
From 10 August 2020, businesses across Australia that consume more than 0.05 petajoules of energy annually can apply for a share in $14.8 million of grants, under the Government's Energy Efficient Communities Program.
Minister for Energy and Emissions Reduction Angus Taylor said helping high energy using businesses to improve their energy use is a great way to lower power bills and bolster their resilience in these difficult economic times.
"Energy is a big part of the operational costs for businesses. Any support the Government can give to get those costs down will help businesses to invest, expand and employ more Australians," Minister Taylor said.v

Grants of up to $25,000 will be available for equipment upgrades that save energy, investment in monitoring systems to better manage energy use, and energy audits and feasibility studies to investigate energy efficiency opportunities.
Applicants will need to match the grant funding with an equally-sized co-contribution.

Further information on the Energy Efficient Communities Program is available at energy.gov.au. Grant guidelines and application forms are available at business.gov.au, or by telephone on 13 28 46.