Energy Security Board releases annual NEM assessment
The Health of the National Electricity Market report is an assessment of how the NEM is functioning and where improvement is required.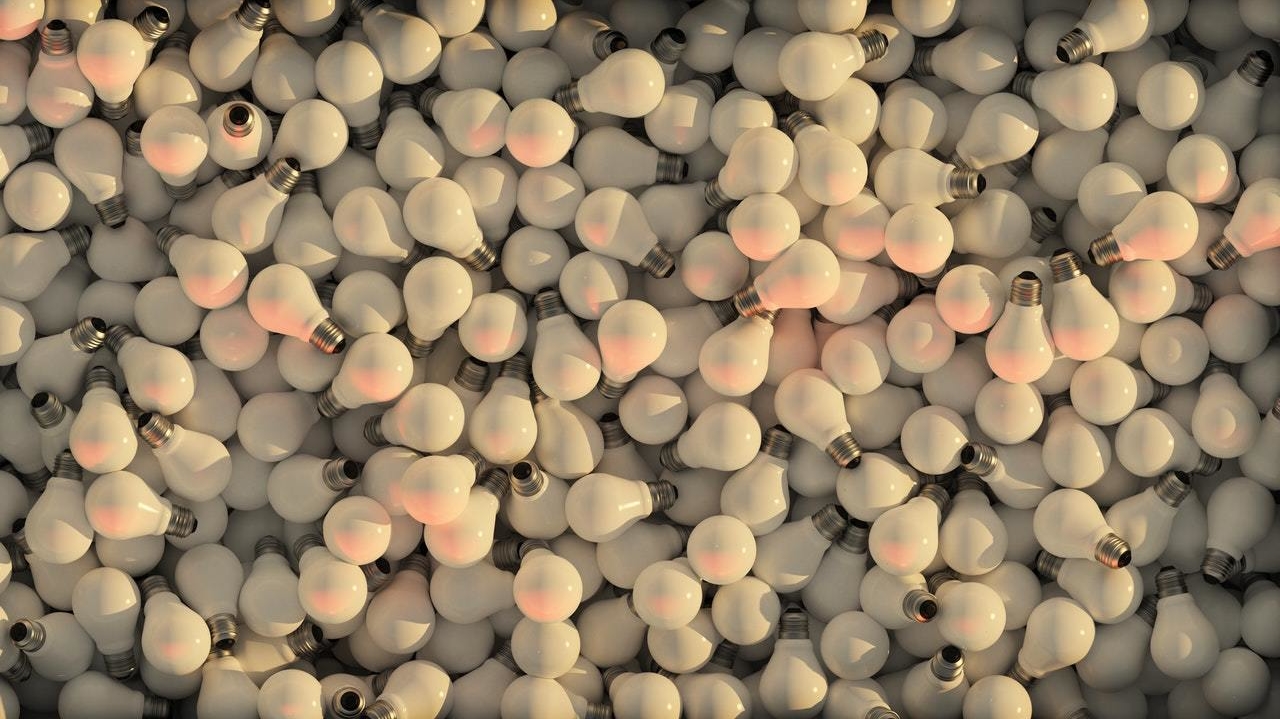 The Energy Security Board's annual Health of the National Electricity Market (NEM) report to the COAG Energy Council is released today by the Board's independent chair, Dr Kerry Schott AO.
The NEM covers Queensland, NSW, ACT, Victoria, Tasmania and South Australia.
During the last year there has been a remarkable growth in variable renewable energy generation in the NEM. In 2018-19 about 16% of electricity consumed was generated by wind and solar PV and this percentage is forecast to increase, driven by falling technology costs, government programs and consumer preferences. By 2022 the proportion is forecast to be around 27% and by 2030 above 40%. This size and pace of change places Australia in an international cohort that includes Ireland, California, Germany, Spain and Portugal.
Within the NEM there are different phases of transition. Tasmania, with hydro and wind, is able to operate its system at close to 100% renewables; South Australia operates with an output of around 53% variable renewables; other states in the NEM are currently in the 10-20% zone of variable renewables output but this proportion is growing rapidly.
What is uniquely Australian is the high proportion of rooftop solar PV generated. This is now about 5% of total NEM generation and by 2030 it is expected to be 10%.
The Health of the NEM report assesses the NEM on the basis of six objectives. These are whether or not the NEM has:
affordable energy and satisfied customers,
a secure electricity and gas system,
reliable and low emissions electricity and gas supply,
effective development of open and competitive markets,
efficient and timely investment in networks,
Overall the ESB reports that NEM performance is improved on the previous year.