Energy transition at risk unless future needs of consumers are better understood says study
A ground-breaking forecasting project that explores how diverse households will live and use energy over the coming decades has paved the way to help guide the energy industry to meet the needs and expectations of Australians well into the future.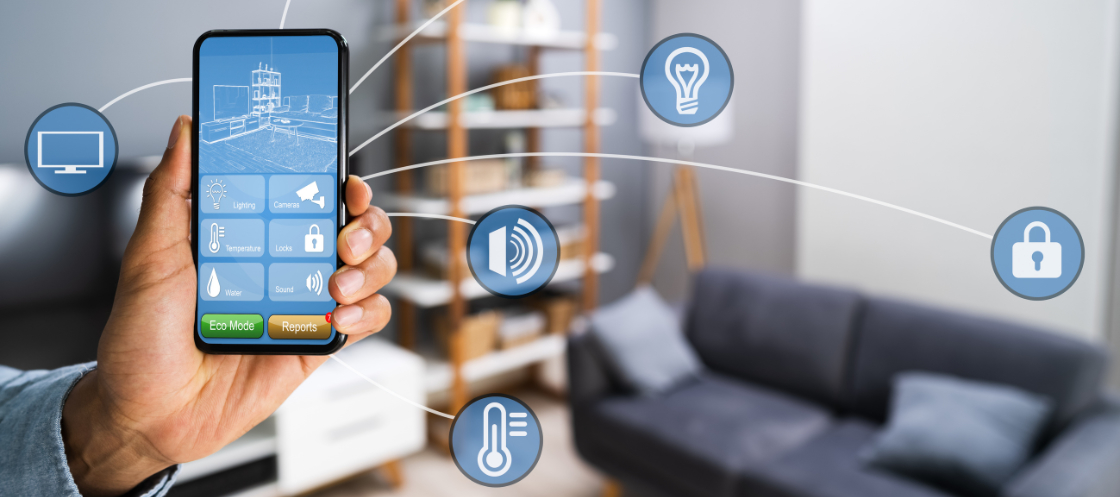 Increased automation and widespread uptake of smart home technologies, hybrid school and work arrangements that have become the norm, and families adjusting their daily schedules to cope with extreme weather conditions – including taking afternoon siestas – are among a range of future scenarios canvased in the research.
Led by Monash University's Emerging Technologies Research Lab, the world-first research project spanning over four years sought to investigate Australians' future lives and the implications for energy forecasting.
It also underscores the significant challenge ahead for the energy industry to better consider the changing energy needs of customers in order to enable a successful energy transition.
The Digital Energy Futures: Scenarios for Future Living 2030/2050 report tracks three diverse households – the busy Johnson family, Chinese-born migrant Xinyi and her cat Mimi, and retirees Ruth and Robert – as they adjust to emerging lifestyle and technology trends across four different scenarios.

The report, which was developed by Monash University in partnership with Energy Consumers Australia, Ausgrid and AusNet Services, represents the final stage of an Australian Research Council Linkage project.
It outlines a vision and roadmap to support the energy industry in modelling the energy scenarios by adding a unique and rich consumer-centric perspective backed by research that is responsive to people's priorities and needs.
Ausgrid and AusNet Services are considering adapting findings from the project into their own planning for the shift to a low carbon future and the researchers are hoping other companies will do the same.

Energy Consumers Australia CEO Lynne Gallagher said the project had set a new paradigm for understanding consumers and their key role in the energy transition.

"This report challenges government and industry to think more deeply about the experiences of a range of consumers, including what drives them to engage with emerging technologies as well as the barriers preventing participation by others," Ms Gallagher said.
"As these scenarios illustrate, consumers are highly diverse and will have unique relationships to emerging energy and digital technologies."
"Unless consumers are full engaged, a successful energy transition simply won't happen."