EnergyLab seeks female founders to take on the Clean Energy sector
Leading Australian clean energy accelerator is launching a Women in Clean Energy Fellowship to inspire, educate and support more women to found energy startups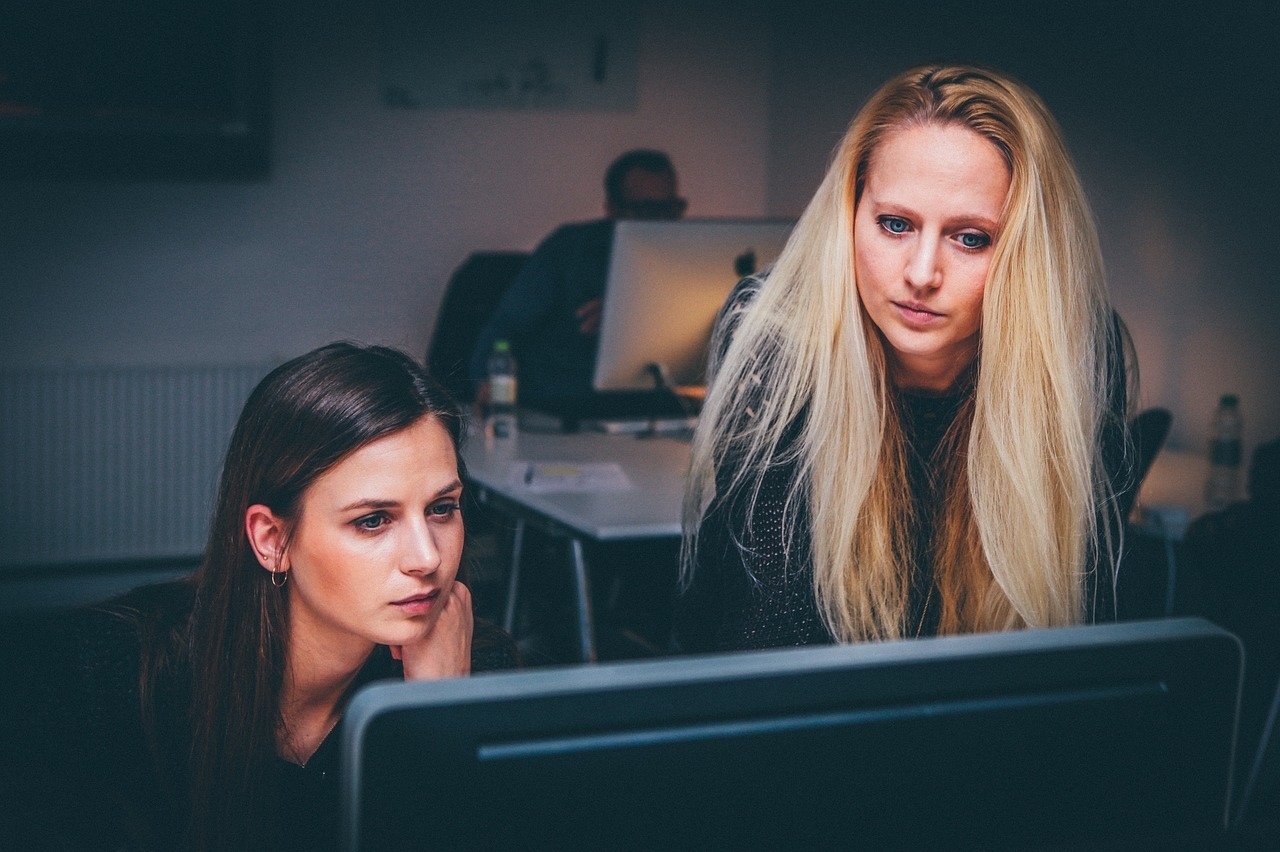 The program, to be run between August and November 2019, will create a defined pathway for female entrepreneurs to start clean energy startups by giving them the skills and knowledge they need to embark on a career in entrepreneurship.

Between 8 to 12 talented women with an interest in entrepreneurship will be selected to benefit from inspirational group mentoring, educational discussions and workshops on startup fundamentals. Throughout the program, fellowship participants will learn a range of skills from how to hatch an idea and find co-founders to how to pitch their startup as well as legal and accounting fundamentals.
"The fellowship will be piloted in Melbourne to learn and gather insights from our participants, with the hope to expand to other cities in 2020," says Milly Young, EnergyLab Programs Manager.
"While the representation of women in the startup ecosystem continues to increase, currently only 28% of founders in Victoria are female, and the numbers of female founders in energy-related startups is even lower! We believe this can be brought up to parity by better preparing female entrepreneurs for the startup journey."
The free series of nine evening events, starting late August, aims to:
Increase the founders' knowledge of the energy sector and up-skill in business fundamentals to prepare them for a successful startup journey
Connect them with high-profile mentors, hand-picked by EnergyLab for their expertise in the energy sector
Introduce them to successful female entrepreneurs who can share their journey
Weave a solid support network by providing a peer group of like-minded female entrepreneurs being at the same stage of their journey
The fellowship is designed to feed directly into EnergyLab Pre-Acceleration Program and Acceleration Program, to support the entrepreneurs from the idea stage to running an early-stage startup. The program will also run alongside a series of EnergyLab public networking events, panel discussions, and a hackathon to allow the members to leverage more opportunities from the broader startup ecosystem.
To find out more about what EnergyLab have on offer, including their extensive Chippendale and Lismore programs, go to their website here.