EnergyLab granted funding to grow Australian renewable energy startups
The Australian Government has committed $480,000 in funding over the next 12 months to EnergyLab's Australian startup acceleration program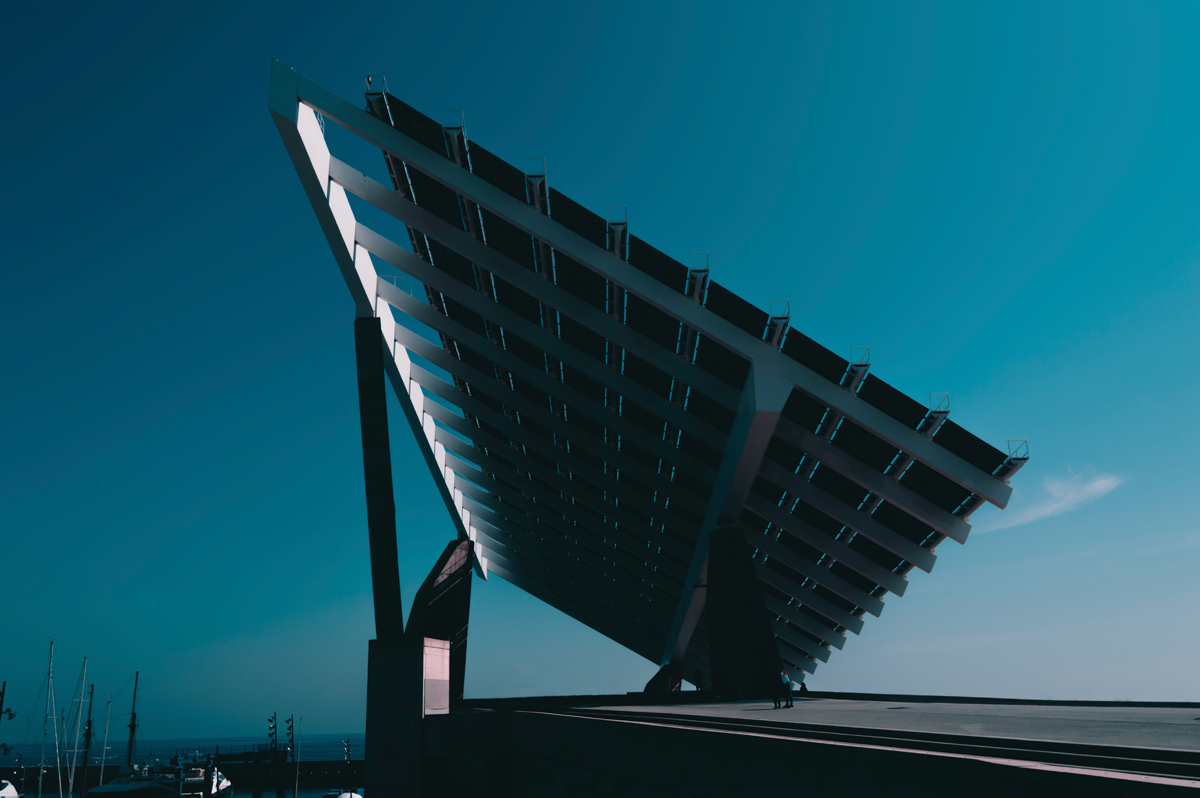 EnergyLab, a start-up accelerator program, has four core programs:
• Pre-Acceleration – helping entrepreneurs with an idea to test its commercial viability.
• Acceleration – EnergyLab's flagship program helping the most promising energy startups launch a product into the market, secure first customers and raise a seed funding round.
• Scale Up – providing late-stage energy startups with introductions to decision-makers at Australia's most innovative energy utilities, mentorship from Australia's most successful energy-sector founders, and advice from Australia's most active energy-sector investors.
• Women in Clean Energy Fellowship – equipping women interested in energy entrepreneurship with the skills, knowledge and support they need to start a company.
Since 2017, EnergyLab has supported over 80 Australian energy startups through its programs. This includes the innovative energy retailer Amber Electric that allows customers to reduce their energy costs via access to wholesale electricity prices. Amber Electric recently closed a $2.5 million funding round.
Recruitment of entrepreneurs and startups for the Scale Up program is underway now, with chosen applicants to be announced later in 2020.
EnergyLab is also supported by a number of energy industry stakeholders such as Origin Energy, APA Group, Powerlink, The University of Technology Sydney, Ausnet Services, Climate-KIC, KPMG, Aperion Law, and the Clean Energy Finance Corporation.
To learn more about the programs offered by EnergyLab, go to their website here.