Evolution of Circular Australia continues with expanded focus and new CEO
Circular Australia has grown from the state-based NSW Circular model to a wider focus on national projects and uniform regulation Australia wide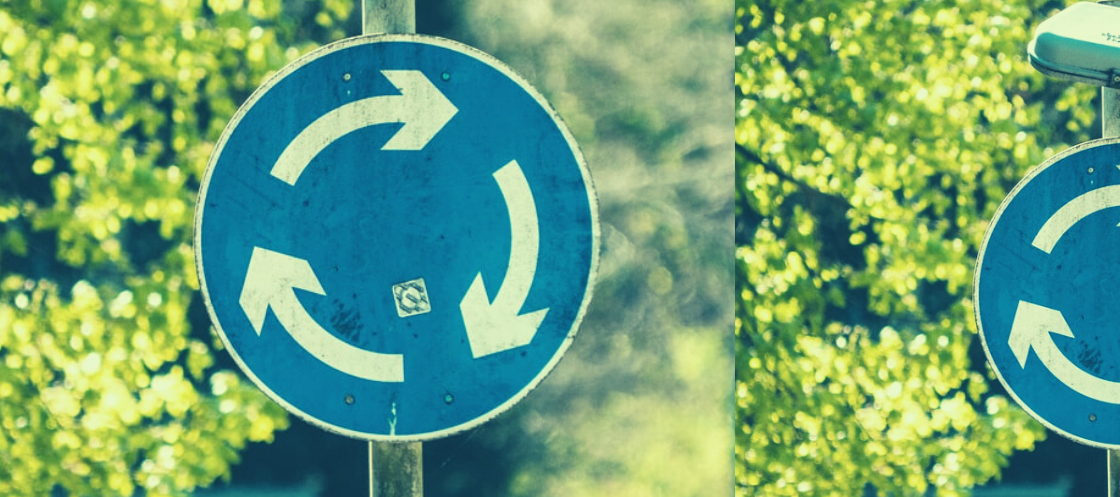 The new peak organisation is working with partners and stakeholders across industry, government and research to unlock the $2 Trillion-dollar economic opportunity to design out carbon and waste by keeping materials in the economy longer.
Circular Australia is an independent not-for-profit organisation. Its mission is to deliver a zero-carbon circular economy by:
Working collaboratively with businesses, government, researchers and individuals to remove barriers restricting growth in circular economy projects and initiatives
Providing transparent and open evidence and data to the market
Helping deliver new circular economy markets, infrastructure and services
Educating communities to promote circular behaviours and change
Former Shadow Environment and Water Minister Terri Butler, will take on the role of Chair for Circular Australia.
"As Australia works towards a Net Zero carbon target, the way we make, take, make and dispose of things is changing - designing things to last, to be repaired and recycled is the future.
"The circular economy is a huge opportunity to create new resilient jobs that are fit for the future, make more sustainable products and services in Australia - all while cutting carbon and waste," Ms Butler said.
What is the Circular Economy?
A circular economy aims to redefine growth, focusing on positive society-wide benefits. Decoupling economic activity from the consumption of finite resources, and designing waste out of the system, it is based on three principles:
Design out waste and pollution
Keep products and materials in use.
Regenerate natural systems