Export hubs to help SMEs bounce back from pandemic crisis
Federal government allocates funds backing small and medium sized Australian businesses to tap into new markets around the world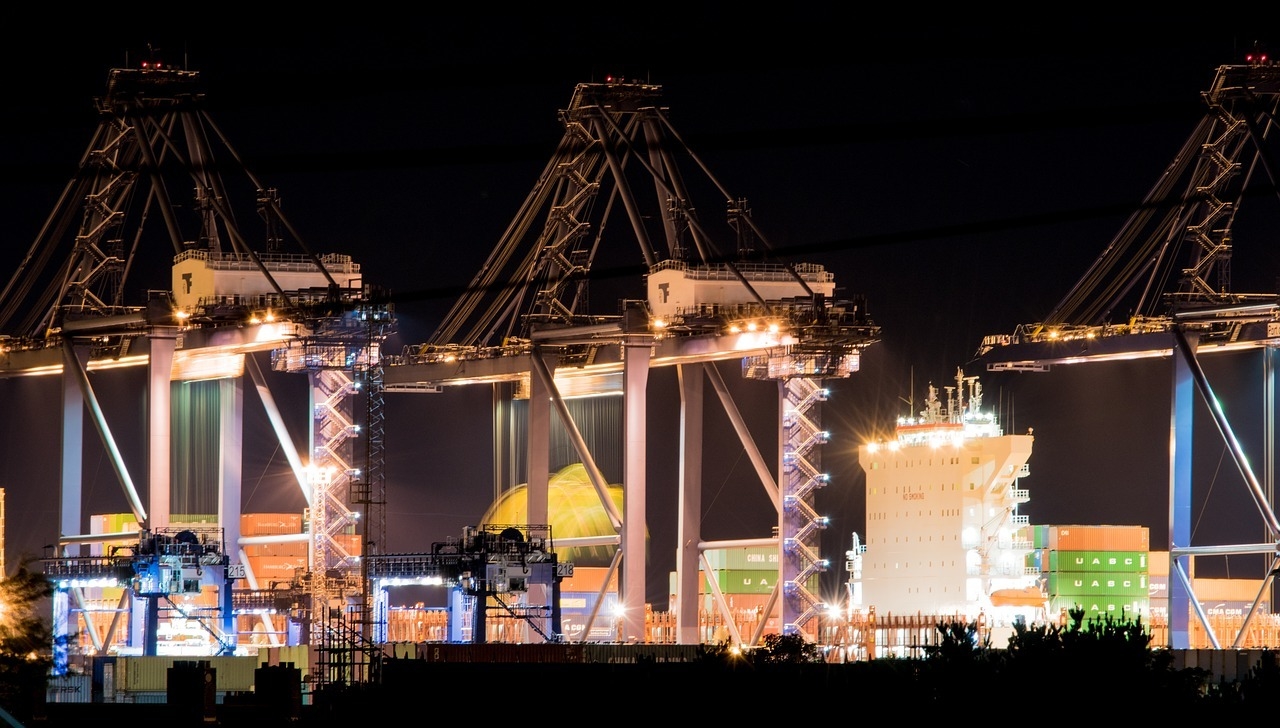 Ten export hubs from five states will receive more than $4.9 million under the SME Export Hubs Initiative and include industries where Australia has large growth potential including food and agribusiness, energy, advanced manufacturing and mining services.
Minister for Industry, Science and Technology Karen Andrews said the grants would help SMEs to harness opportunities in international markets, which will be an important part of helping them bounce back and create jobs after the coronavirus pandemic.
"These grants will help get businesses back on the front foot after the disruption caused by this unprecedented pandemic," Minister Andrews said.

"These export hubs help SMEs take advantage of opportunities around the world, which will drive economic growth here at home and create new Australian jobs.

The SME Export Hub Initiative provides each successful hub with matched funding of up to $1.5 million for projects up to two years in length.
Export hubs can operate in six key industry sectors: advanced manufacturing; cyber security; food and agribusiness; medical technologies and pharmaceuticals; mining equipment, technology and services; and oil, gas and energy resources.

For more information on the SME Export Hubs Initiative, visit business.gov.au/SMEEH