Export Readiness Masterclass Applications closing 14 June
This masterclass has been developed by the Export Council of Australia and industry experts in conjunction with METS Ignited.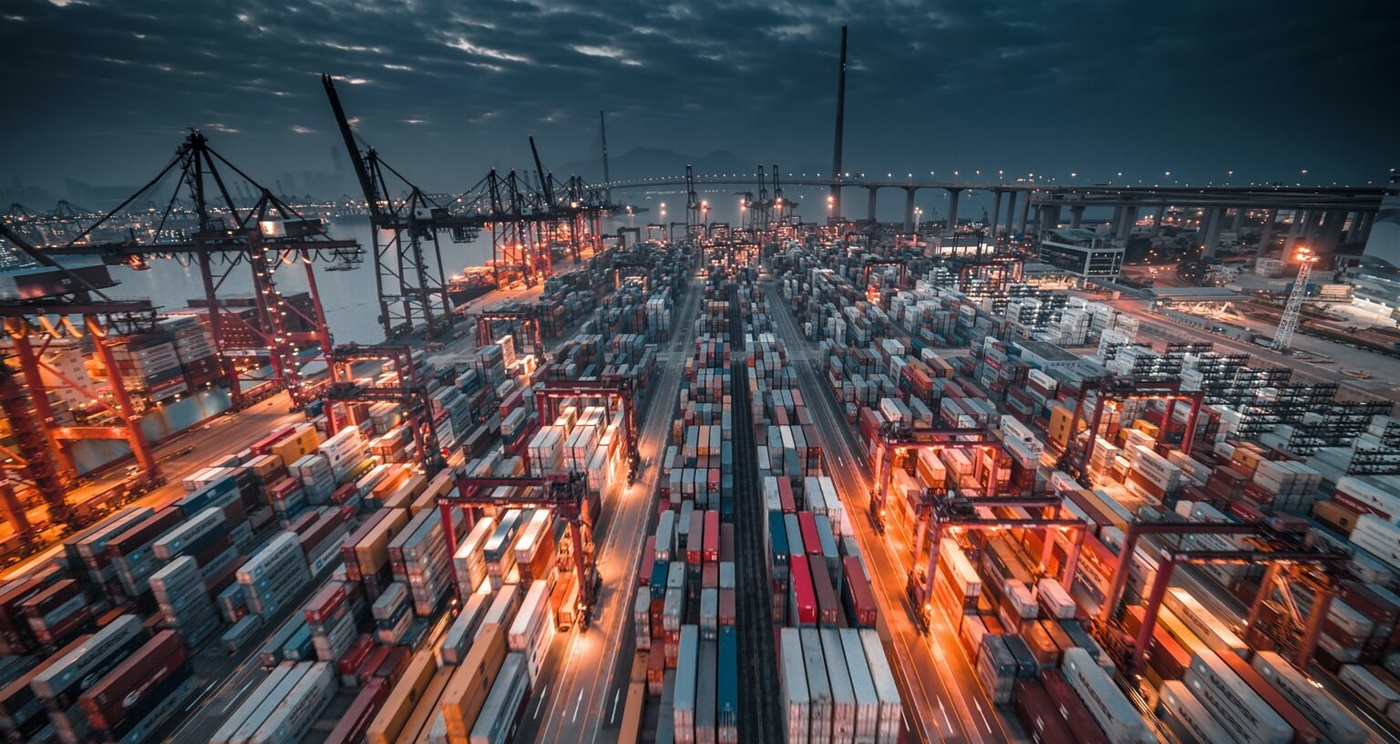 Exporting or undertaking cross-border trade involves complex processes. It requires substantial resources, the right knowledge and skill, and networks to succeed. As global trading conditions shift dramatically in recent times, the difficulties and risks businesses face have escalated.

While there are challenges, engaging in foreign markets can also provide significant opportunities for business growth. The Export Readiness Masterclass will enhance your essential knowledge and preliminary connections to help achieve these.
Join us to get a meaningful boost in your capability. ECA and guest presenters will provide up-to-date information and real-life examples, as well as take a practical and innovative approach to discuss issues.
The Masterclass is made up of two courses:

Export Fundamentals Course - 5 sessions x 90 minutes running over 5 weeks commencing 21 June.
Market Insights - 3 informative sessions x 60 minutes covering specific METS markets (LATAM, India and Africa).
Applications are now open and close on Tuesday 14 June, 17:00 hrs AEST.

Learn more about the masterclass and applications here.