Expressions of Interest now open for national Hydrogen Headstart Program
The goal of the program is to close the economic gap between the cost of producing renewable hydrogen and the market price, thus making renewable hydrogen production more financially viable.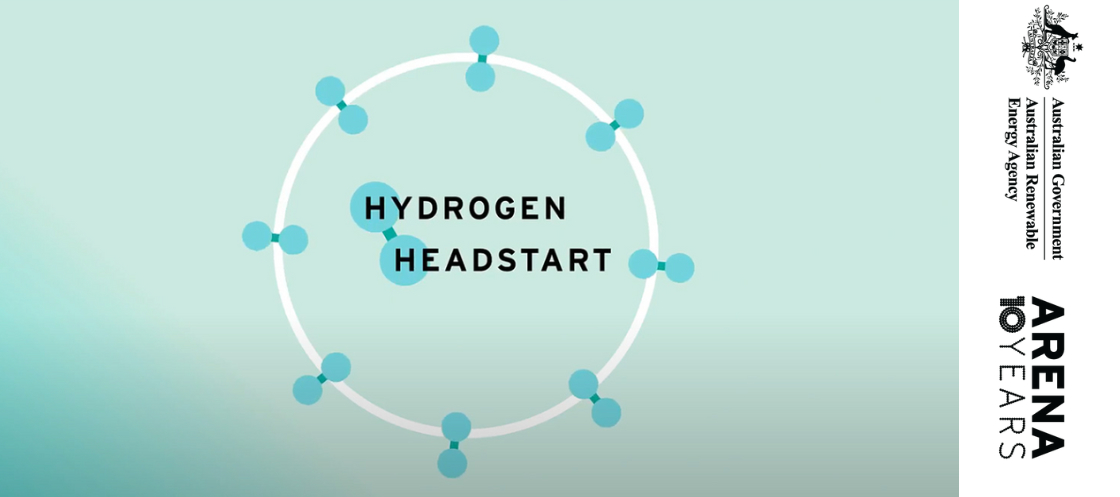 The Hydrogen Headstart program is designed to support projects that have the intention of producing renewable hydrogen or its derivatives on a large scale. Successful projects selected through a competitive process will receive a production credit spanning a decade of operation.
This ambitious initiative, which was announced in the 2023-24 Budget, represents a substantial government investment of $2 billion, the largest government investment in Australia's developing hydrogen sector to date.
Renewable hydrogen, produced using clean energy sources, has the potential to transform Australia's energy landscape. It offers the advantage of being a zero-emissions, transportable, and exportable energy source. It can also play a pivotal role in decarbonizing hard-to-abate industrial sectors and serve as a vital feedstock.
As Australia's renewable hydrogen industry grows, it requires government support to compete effectively on the global stage. The program, which is delivered by the Australian Renewable Energy Agency (ARENA) in collaboration with the Department of Climate Change, Energy, the Environment, and Water, was developed after extensive consultation with key stakeholders. This process involved 114 written submissions and three public forums with more than 400 participants.
The application process for the Hydrogen Headstart program is divided into two stages. The first stage, the Expression of Interest (EOI) stage, is currently open and accepting submissions until November 10, 2023. ARENA anticipates announcing shortlisted projects in early 2024, after which these projects will have approximately six months to prepare full applications.
ARENA has been a trailblazer in supporting renewable hydrogen initiatives. Since 2017, it has committed over $308 million to 46 projects spanning various applications, from hydrogen refueling and hydrogen-powered trucks to hydrogen for producing renewable ammonia and other applications.

To participate in the Hydrogen Headstart Program, interested parties can find detailed information, program guidelines, eligibility criteria, and submission deadlines on ARENA's website.
ARENA is running a virtual information session on Monday 16 October which will include information regarding the Program Guidelines, eligibility and the Program timeline. Register here.
The expression of interest (EOI) stage of the Program is now open until 5pm AEDT, Friday 10 November 2023.