Extending the life of Eraring still an option as NSW reviews future energy needs
The NSW Government today released its strategy to secure the reliable supply of clean and affordable renewable energy for NSW.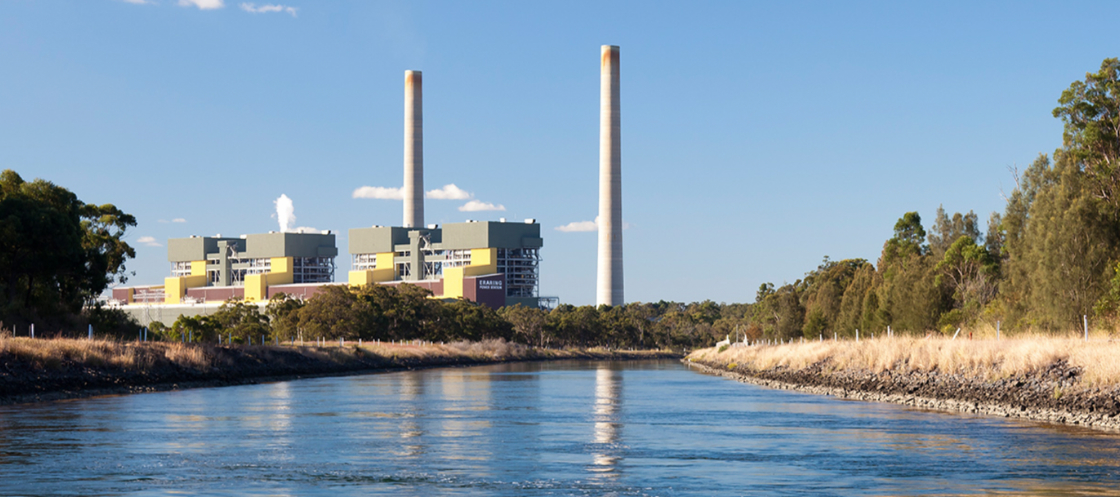 In response to the comprehensive Electricity Supply and Reliability Check Up conducted by Cameron O'Reilly of Marsden Jacob Associates, the NSW government is embarking on a whole-of-government initiative to advance the energy transition for households, businesses, and communities in the region.
The government has announced it will engage with Origin on its plans for Eraring, at the same time as pursuing all alternative solutions to deliver the renewable generation, transmission and storage solutions that NSW needs.
The check-up report contains 54 recommendations aimed at ensuring the success of the Electricity Infrastructure Roadmap. Of those, 50 recommendations have been accepted, with 44 fully endorsed, 3 partially accepted, and 3 already in progress or completed.
The NSW Government is focusing its efforts in three key areas:
1. Strategic Priority for Electricity Infrastructure Roadmap: The government has officially designated the Electricity Infrastructure Roadmap as a strategic priority, signifying a comprehensive government commitment to ensuring a smooth transition from coal-fired power to renewable energy sources, transmission, and energy storage solutions for households and businesses in NSW.
2. Energy Security Target Monitor: A newly established Energy Security Target Monitor will closely monitor the plans of the remaining private coal-fired power stations in NSW as they near retirement. This measure is aimed at ensuring ongoing energy reliability at the lowest possible cost.
3. Streamlined Renewables Approvals and Community Benefits: The NSW Government is set to streamline approvals for renewable energy projects within the planning system. It will also enhance and coordinate community benefit-sharing initiatives. Opportunities to integrate new renewables into the existing grid outside of Renewable Energy Zones will be explored. Additionally, a Consumer Energy Strategy will be developed to encourage households and businesses to adopt small-scale renewable energy solutions like solar without diverting focus from large-scale projects.
This whole-of-government approach will extend to addressing housing, transportation, skills, workforce development, and supply constraints within the Renewable Energy Zones.EnergyCo will continue to play a pivotal role as the lead agency responsible for delivering the Renewable Energy Zones vital for the state's future energy needs, and will undergo enhancements in its statement of priorities and governance framework.


Review the Electricity Supply and Reliability Check-Up and the NSW Government's response in full here.