Federal Government and NRMA partner to build 117 fast EV charging sites
Australians will be able to charge their Electric Vehicles (EVs) in more locations in rural and regional Australia, with the Albanese Government partnering with the NRMA to build 117 fast EV charging sites on national highways across the country.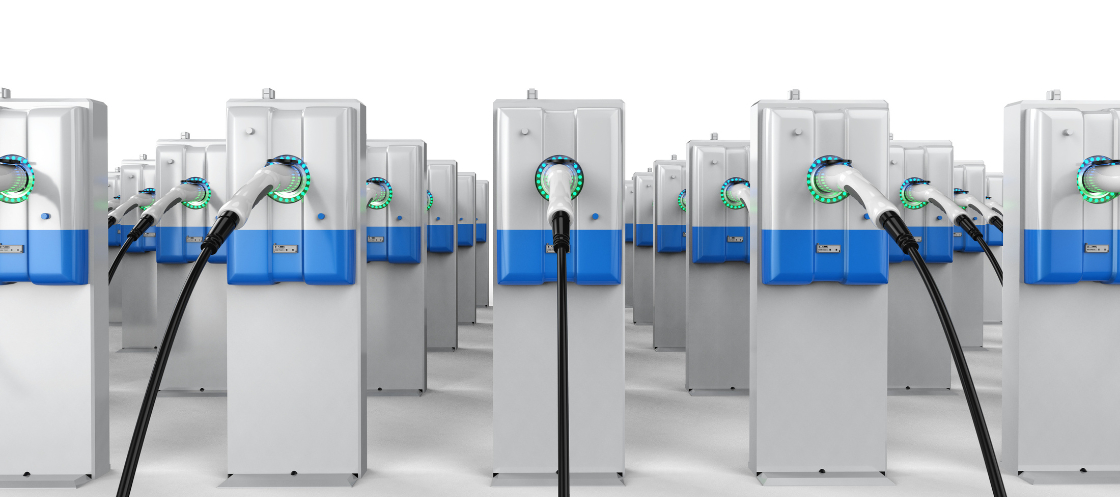 In partnership with NRMA and as part of the Driving the Nation fund, the Albanese Government will deliver $39.3 million dollars in funding to build 117 fast EV charging sites to better connect towns and cities and will ensure there is a fast charger approximately every 150km on national highways.
Today the national map of charging sites was unveiled highlighting new sites to be delivered, including regional and remote areas in every state and territory.
EVs are cleaner and cheaper to run, but for too long, range anxiety has been one of the biggest hurdles for Australians when considering whether or not to buy an EV.
Minister for Climate Change and Energy Chris Bowen said the Government was working to improve EV infrastructure by establishing a nation-wide network of fast chargers.
"EVs aren't just for the cities, and Australians who drive long distances either for work or for holidays should be able to reap the benefits of cars that are cheaper and cleaner to run," he said.