Federal Government announces the Chair and Advisory Board of the Net Zero Agency
The Chair will be supported by an Advisory Board to design and establish the legislated Net Zero Authority.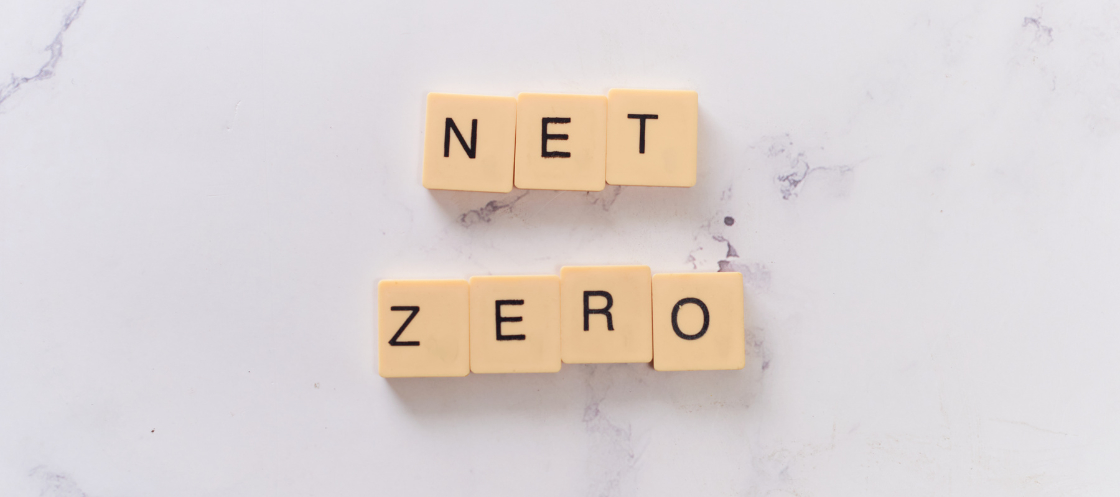 The Hon Greg Combet AM has been appointed as Chair of the Net Zero Agency. As Chair, Mr Combet's role will be to guide the Agency to ensure that the workers, industries and communities that have powered Australia for generations, can seize the opportunities of the net zero transformation.
Members appointed to the Advisory Board:
Professor Ross Garnaut AC - Professor Emeritus in Economics at the University of Melbourne and Professor Emeritus, College of Asia & the Pacific at ANU;
Professor Paul Simshauser AM – CEO of Powerlink Queensland and Professor of Economics at Griffith University;
Anthea Harris – CEO of the Australian Energy Regulator;
Nicole Lockwood – Chair of Infrastructure WA, board member of NBN and former Shire President of Roebourne;
Kellie Parker – CEO of Rio Tinto Australia;
Michele O'Neil – President of the Australian Council of Trade Unions;
Professor Robynne Quiggin - Pro-Vice Chancellor of UTS and part of Steering committee for the First Nations Clean Energy Network;
Anna Skarbek – CEO of ClimateWorks, Director of the Green Building Council of Australia, the Centre for New Energy Technologies, the Sustainable Australia
Fund, Impact Investment Group, and Sentient Impact Group;
Tony Maher – General President of the Mining and Energy Union;
Laura Tyler – Chief Technical Officer, BHP.
Mr Combet is uniquely qualified to lead the Agency, with expertise in government, investment, climate policy and industrial relations, as well as holding qualifications in coal mining engineering. He will begin the role on 10 July 2023.
Mr Combet is currently the Chair of IFM Investors and Industry Super Australia and formerly served as Minister for Climate Change and Energy Efficiency, Minister for Industry and Innovation, Minister for Defence Personnel, Science and Materiel, and was a leader of the Australian Council of Trade Unions.
Advisory Board members were appointed for their significant expertise across a range of areas including workplace relations, energy markets, regional development, First Nations engagement and economic development.
In addition to the Chair and Advisory Board, stakeholder reference groups will be established to guide the Agency's work with representatives to include regional experts, to engage with workers, industry and communities about the transition to net zero.
Last month the Government committed to legislate a national Net Zero Authority, which will work with state, territory and local governments, existing regional bodies, unions, industry, investors and First Nations groups to help key regions, industries, employers and others proactively manage the transformation to a clean energy economy.
The Net Zero Agency will start work from July this year.