Federal Government release Carbon Credit Plan; open $20 million Carbon Farming Outreach Program
The Australian Government has today released the ACCU Review Implementation Plan, as well as grant guidelines for the $20 million Carbon Farming Outreach Program.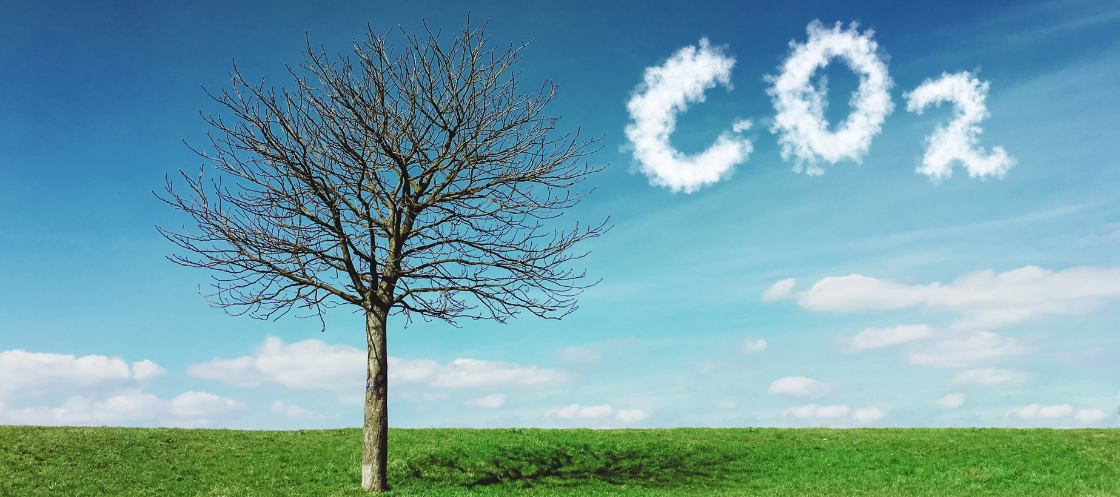 Direct emissions reduction is the most urgent task over coming years as the global economy moves towards net zero.
Carbon crediting will be a big part of reaching Net Zero, particularly for hard-to-abate sectors, so it is critical the Australian carbon market has integrity and that Australians, particularly those in the regions, can seize the benefits of this growing market.
To this end, the Government commissioned the Independent Review of Australian Carbon Credit Units (ACCU Review) and accepted all 16 recommendations made by the Independent Panel.
Since the Review was handed down in January, the Government has put in place new governance and transparency arrangements to facilitate the scheme's broader reforms, including extending oversight of Human Induced Regeneration projects, enabling the publication of carbon estimation areas and other protected information, and improving the process and integrity of method development.
Today's release of the Implementation Plan maps out the work program for rest of the reforms, providing certainty for the sector, with a second tranche of administrative and legislative changes scheduled to take place later this year after community consultation.
The ACCU Review recommended supporting the capacity of rural and remote communities to participate in and benefit from the ACCU scheme.
In alignment with this recommendation, the government has released grant guidelines for the $20 million Carbon Farming Outreach Program announced in October 2022. Grant applications open on 13 June 2023.
The program will ensure farmers and land managers including First Nations people, have access to clear, consistent and dependable advice in the event they wish to participate in carbon markets and integrate low emissions technologies and practices into their operations.
Well-designed carbon markets provide a growing opportunity for regional communities to contribute to Australia's emissions reduction goals while diversifying income and increasing farm productivity.
Regional and rural areas are home to almost 1300 ACCU projects and are responsible for nearly 55 million tonnes of the total 80 million tonnes of emissions abatement achieved under the scheme to date.