Federal Government signals direction shift in electric vehicle policy
A discussion paper on the first National Electric Vehicle Strategy will shortly be released by the Federal Government for wide consultation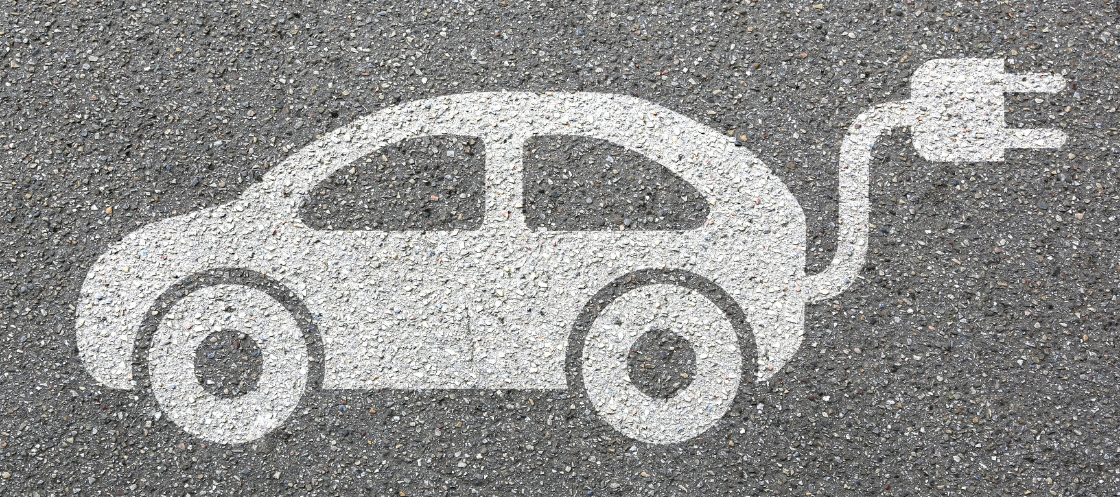 Historically, Australia has lagged behind the rest of the world when it comes to transitioning transport, with our nation the only OECD country apart from Russia to not have fuel efficiency standards.
Australia is also significantly behind the pack when it comes to electric vehicles - at last count, consumers in the United Kingdom could take their pick of 26 low-emissions vehicles under $60,000. In Australia that number is only 8.
The development of a National Electric Vehicle Strategy is an opportunity to explore options and details about how an Australian fuel efficiency standard could work and the benefits of a standard – such as getting more affordable electric vehicles to market and reducing household transport costs from inefficient vehicles.
At the heart of the Strategy will be a plan to improve uptake of electric vehicles and improve affordability and choice by growing the Australian electric vehicle market.

The Minister for Climate Change and Energy and Minister for Transport have written to state and territory ministers inviting participation in the development of the Strategy.
The Government has already acted to make electric cars cheaper through the removal of fringe benefits tax and the five per cent import tariff for eligible electric vehicles.
The Driving the Nation plan will:
Establish a truly national EV charging network - with charging stations at an average interval of 150km on major roads.
Create a national Hydrogen Highways refuelling network.
Set a Low Emission Vehicle target for the Commonwealth fleet of 75% of new leases and purchases by 2025.
"Up until now, Australian households and businesses have had very little choice regarding low-emissions and fuel-efficient vehicles, and they have been paying for it," said Climate Change and Energy Minister Chris Bowen.
Infrastructure, Transport, Regional Development and Local Government Minister Catherine King also invited stakeholder input.
"We want to hear your views on how best to design fuel efficiency standards in Australia to meet industry and consumer needs now and for generations to come, so I encourage people to have their say," Minister King said.
To watch an in-depth webinar from the Grattan Institute examining why Australia needs an emission ceilings for cars, go to YouTube here.