Feedback sought on decommissioning of offshore infrastructure for future roadmap
Minister for Resources and Northern Australia Madeleine King has released an issues paper outlining options for Australia to establish a new industry focused on the decommissioning of offshore oil and gas infrastructure.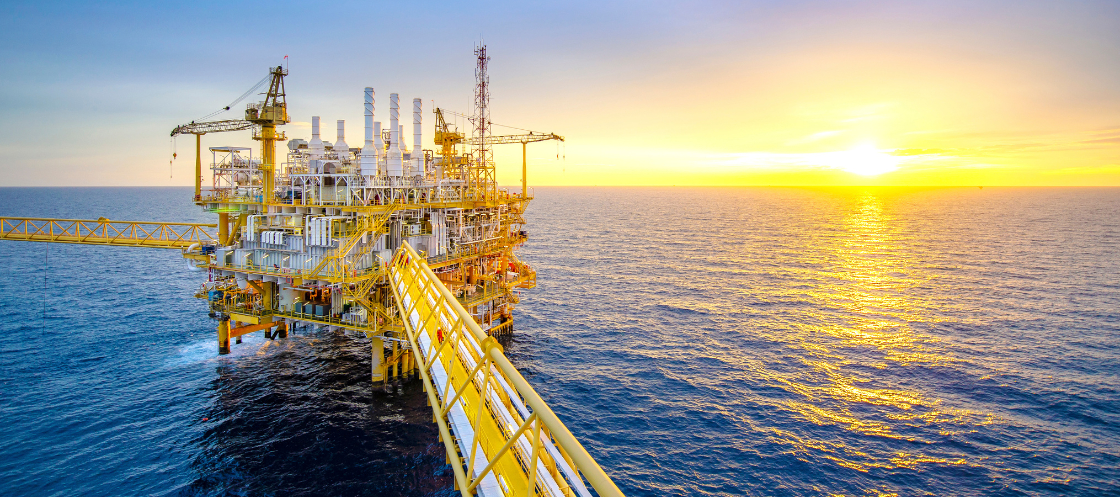 Minister King has revealed that the decommissioning of offshore oil and gas infrastructure could inject a staggering $60 billion into the Australian economy over the next 30 to 50 years.

In a proactive move, the May Budget allocated $4.5 million to develop a comprehensive decommissioning roadmap, scheduled for release in 2024. This roadmap is expected to provide a strategic blueprint for the industry's growth and development.
Decommissioning, in this context, encompasses the meticulous removal of oil and gas infrastructure, the secure sealing of disused wells, and the restoration of the marine environment. Recycling materials from decommissioned infrastructure would provide a further economic and environmental bonus.
In a bid to ensure a well-rounded and inclusive approach to the roadmap, Minister King has released an issues paper, inviting feedback from both industry stakeholders and the general public. The paper covers a wide array of topics, including infrastructure and adjacent industries, workforce considerations, engagement with First Nations, waste management and recycling, as well as regulatory frameworks.
The government is also preparing for the future by anticipating the demand for decommissioning offshore windfarms as they reach the end of their productive life.
Australian legislation mandates that the offshore resources industry bears all costs associated with decommissioning offshore oil and gas infrastructure. The government's vision is to maximize the benefits of this industry investment for the entirety of the Australian populace.
This initiative not only promises substantial economic growth with the creation of high-paying jobs, particularly in regional communities, but also addresses environmental concerns.

Those interested in contributing their insights and recommendations can find detailed information on the submission process through the Department of Industry, Science and Resources consultation hub here.