Feedback sought on ground breaking Technology Investment Roadmap Discussion Paper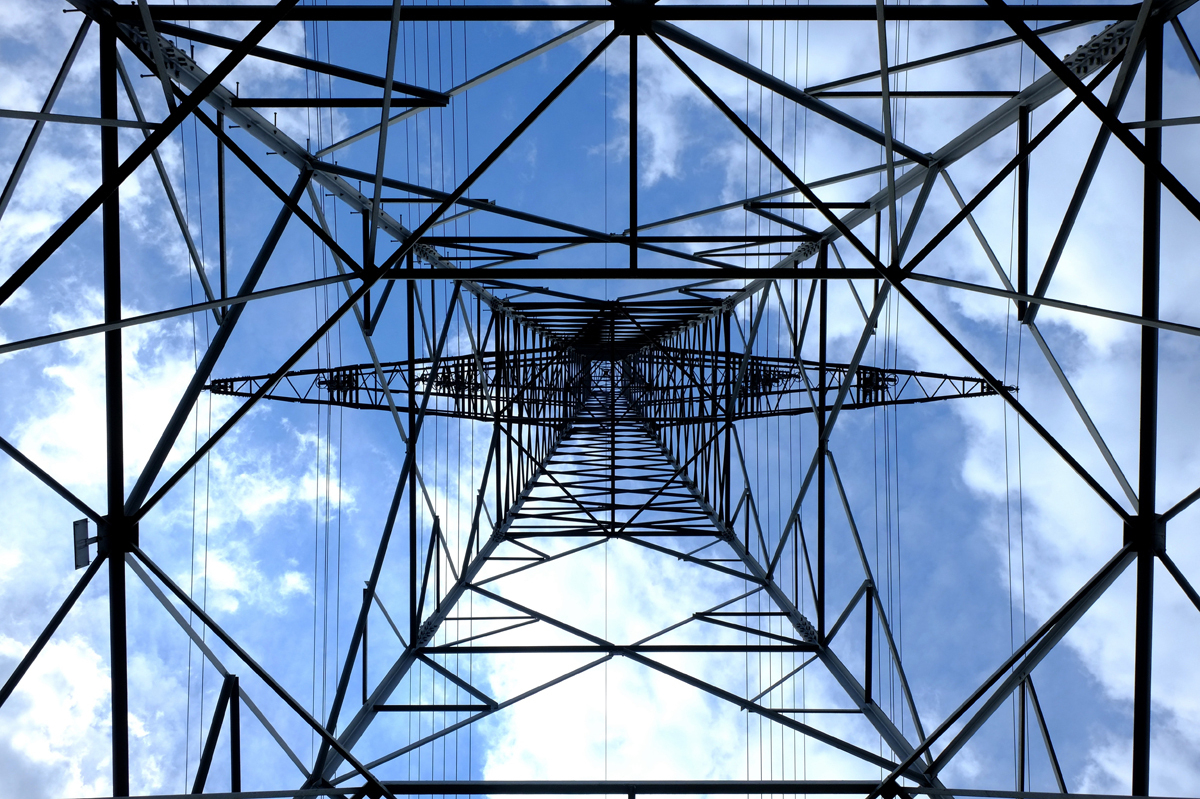 The release today of the Commonwealth Government's Technology Investment Roadmap Discussion Paper is a positive step towards planning Australia's future energy grid.
Energy Networks Australia CEO Andrew Dillon welcomed the release of the discussion paper by Energy Minister Angus Taylor and said networks were looking forward to continuing to work with the Commonwealth on shaping Australia's energy transformation.
"A 21st-century energy system cannot continue to rely on 20th-century technology," Mr Dillon said.
"As the way we use technology evolves, careful investment in our transmission and distribution systems will be crucial, facilitated by measures such as the Commonwealth Government's $1 billion Grid Reliability Fund.

The paper also reinforced the crucial role hydrogen would play in a sustainable energy future, and Mr Dillon said networks around the country were already trialling blending of hydrogen gas into the distribution network.

The Department of Industry, Science, Energy and Resources welcomes stakeholders' views on the Technology Investment Roadmap Discussion Paper [12>MB PDF], including with respect to:
challenges, global trends and competitive advantages we should consider in setting Australia's technology priorities
the short-list of technologies Australia could prioritise for achieving scale in deployment through its technology investments
goals for leveraging private investment
what broader issues, including infrastructure, skills, regulation or, planning, need to be worked through to enable Australia to adopt priority technologies at scale while maintaining local community support
where Australia, including its regional communities, is well-placed to take advantage of future demand for low emissions technologies, and support global emissions reductions by helping to deepen trade, markets and global supply chains
In particular, The Department welcome suggestions for economic stretch goals that could help establish pathways for the cost-effective deployment of priority technologies. As outlined in this roadmap, these stretch goals would include producing hydrogen under $2 per kilogram, but could also cover the permanent storage cost of carbon capture use and storage (CCUS), biological sequestration (in soil and vegetation), firmed renewables, and long duration energy storage.
The Department of Industry, Science, Energy and Resources are interested in partnering with industry, research institutions and others with relevant commercial or technical expertise to develop these economic stretch goals, which should be ambitious, but achievable.
To download the Roadmap, and for details on how to submit feedback to the Department of Industry, Science, Energy and Resources, go to their website here.