Feedback sought on proposed diesel particulate exposure standard for NSW mines
The NSW Resources Regulator is seeking feedback from the mining industry regarding the application of a diesel particulate exposure standard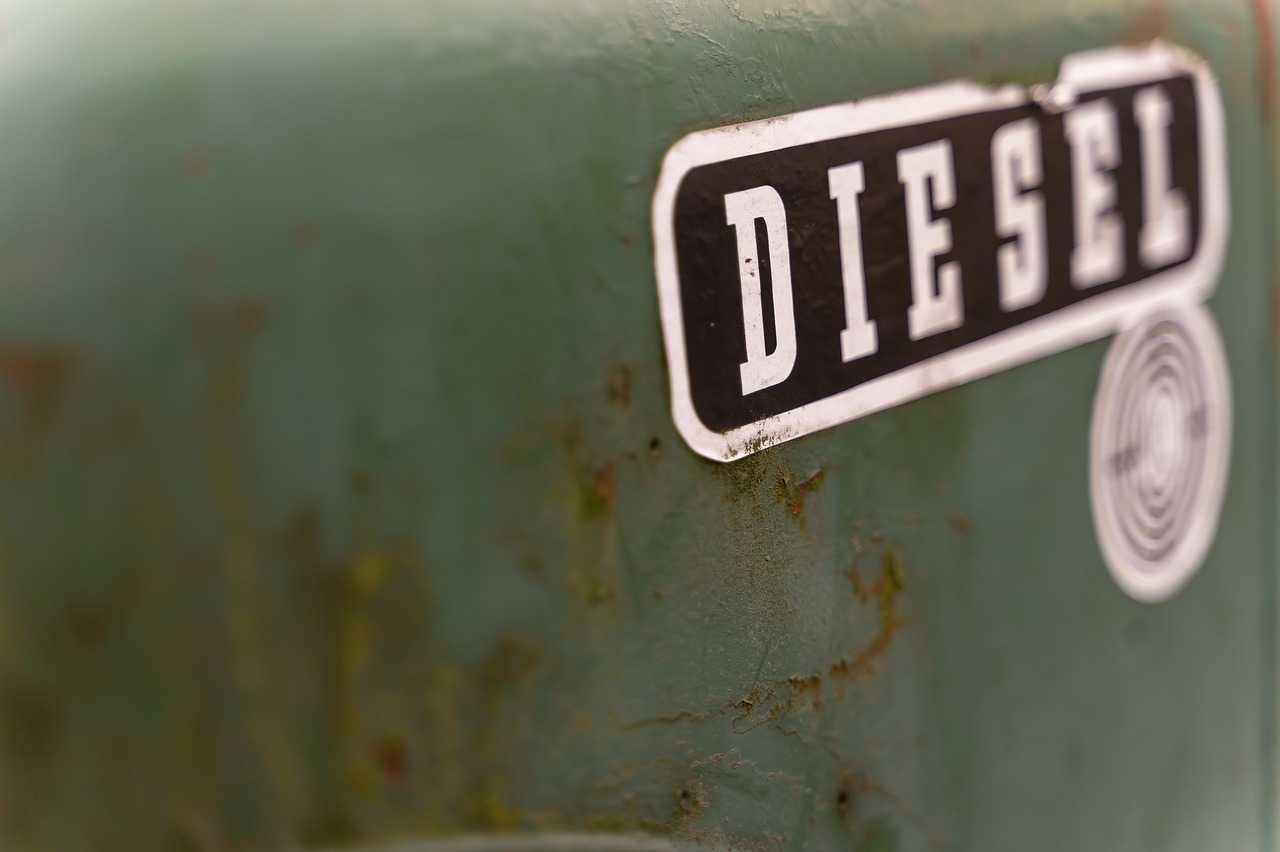 The Regulator is seeking comment on the following recommendations:
Supporting the introduction of 0.1 mg/m3 limit measured in the elemental carbon fraction into the WES list through SWA's review process. This would mandate the exposure standard through cl 49 of the Work Health and Safety Regulation 2017.
Prescribing a limit of 0.1 mg/m3 limit measured in the elemental carbon fraction in the Work Health and Safety (Mines and Petroleum Sites) Regulation 2014, if SWA does not include diesel emissions in the WES or proposes a higher limit.
Updating MDG 29 to provide guidance on the requirements of a principal mining hazard management plan, specific to the operation of diesel engines underground, assessment and testing of compliance with the plan, and actions required, should the assessment reveal temporary and/or long-term deficiencies.
You may provide a detailed response and return to:
Email: rr.feedback@planning.nsw.gov.au
Post: Diesel Particulate Exposure Standard for NSW mines submissions
NSW Department of Planning Industry and Environment
NSW Resources Regulator – Regulatory Policy Unit
PO Box 344 Hunter Regional Mail Centre 2310 NSW
By the closing date: 11 October 2019

For more information and to access the online submission form, go to the Resources Regulator webpage here.