Female clean-tech start-up wins international support for scooter biofuel concept
For the first time, an Australian entry has made it through to the prestigious Accelerator business school in Europe, by winning the Southeast Asian final of the world's biggest clean-tech competition.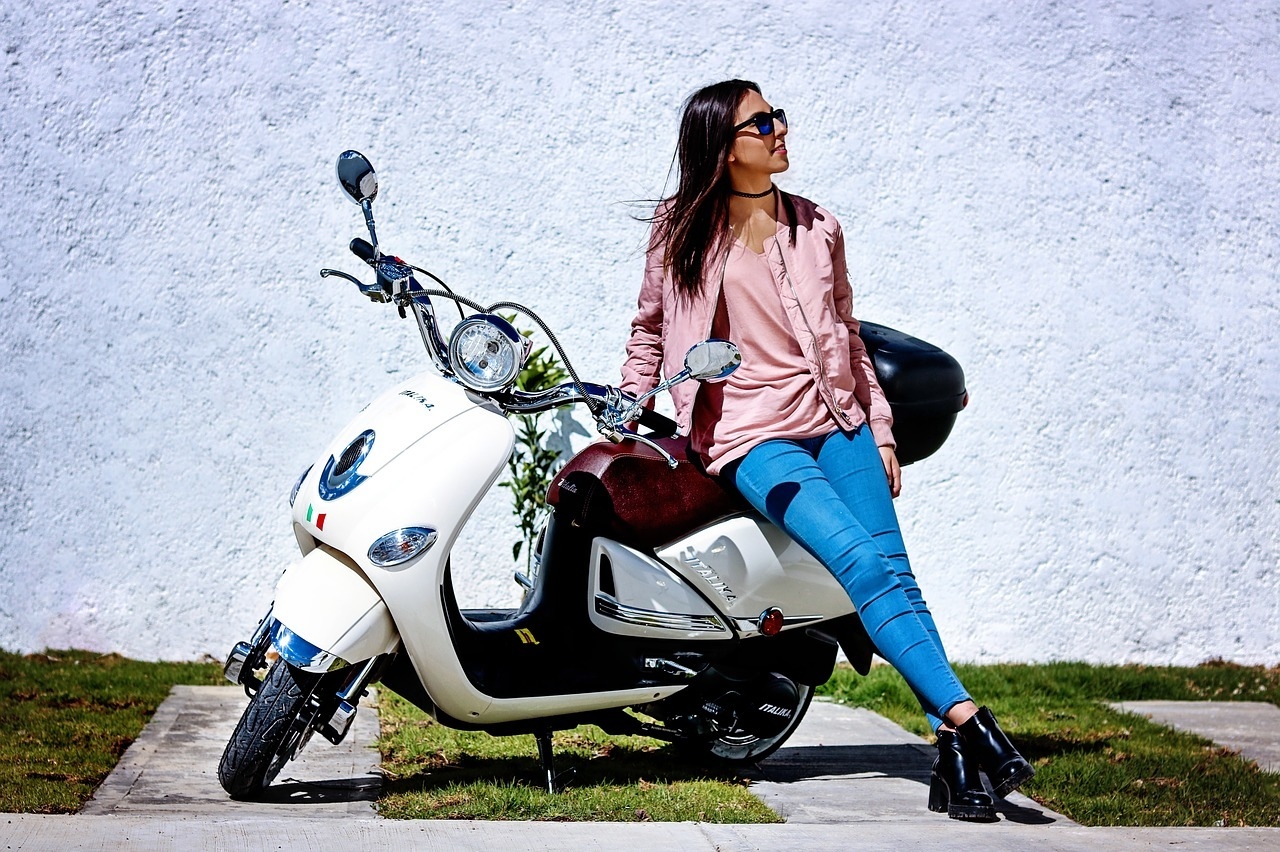 Elevenstore, from Melbourne, will now move into the semi final and gain an automatic spot at the prestigious EIT Climate-KIC business school, Climate-KIC Accelerator.
Elevenstore's winning idea is to turn clean, plentiful biomass (plant and animal material) into cheap, lightweight batteries for electric scooters, to replace petrol-run scooters in the Asian market.
Elevenstore's Karolina Biernacka says: "This is an amazing experience for which we are very grateful. We hope that we can not only inspire and empower others to actively pursue their dreams, but also support the global transition to a zero-carbon world.''
Two other Australian entries, LocalCycle (NSW) and Seed2Diesel (Qld), also progressed through to the semi final, to be judged at the end of this month.
LocalCycle, a father and son team from Sydney, wants to collect organic waste from cafes, restaurants, offices and councils and instead of transporting it long distances to rot in landfill, process it locally into compost, fertilizer and mushroom kits.

Seed2Diesel, run by an engineer from Toowoomba, aims to collect farmers' oilseed crops for processing in a shared facility, before returning it to them as cleaner biodiesel to run their machinery.

Over its history ClimateLaunchpad, an initiative of EIT Climate-KIC has generated more than 6,700 clean-tech ideas, resulting in the creation of more than 8,000 jobs within 1,900 new companies.

Winners at the Global Grand Final in early October will share in $30,000 prize money as well as gaining a place in Climate-KIC Accelerator.