First-class training facility opens for Sydney electrical apprentices
The Centre will address a shortage of electricians partly caused by NSW's infrastructure boom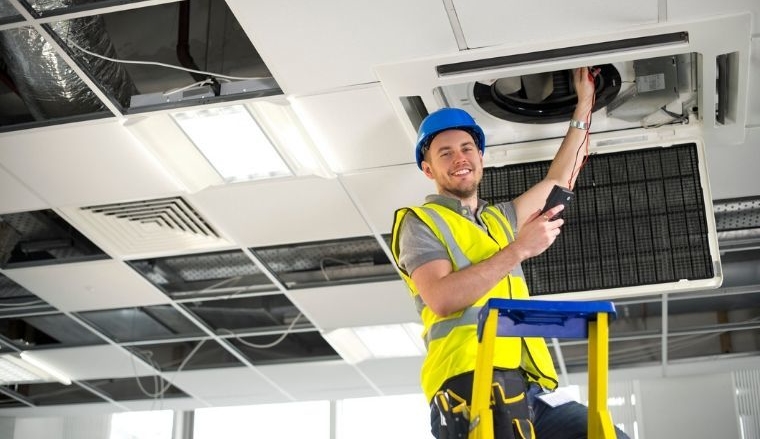 Thousands of young people are set to benefit after the National Electrical and Communications Association (NECA) Training and Apprenticeships Centre of Excellence has been opened by Deputy Premier John Barilaro.
The centre will be used to train first-year electrical apprentices and is expected to grow each year to include 500 apprentices and post-trade learners.
Over the next five years, 7000 apprentices and tradespeople will receive electrotechnology training at the centre.
Minister for Skills and Tertiary Education Geoff Lee said the specialist facility will be equipped with the latest electrotechnology materials and tools.
"The Centre of Excellence is well-positioned to become one of the best of its kind in Australia", Mr Lee said.
NSW's infrastructure boom is just one factor that has contributed to a shortage of electricians, which the centre will help to address.

Suresh Manickam, CEO of NECA said: "What's important is that young people understand the excellent training they receive as part of an electrical apprenticeship, as well as the well-paid and rewarding career they can expect when they qualify.
"We encourage young people, their parents and carers, and teachers and education professionals to visit the facilities to learn about an electrical apprenticeship and the fantastic career that follows."