First cohort of lithium innovators complete Supercharge Australia program
Supercharge Australia is a project of two not-for-profit organisations, global clean energy start-up accelerator New Energy Nexus, and Australia's largest climate tech start-up accelerator EnergyLab.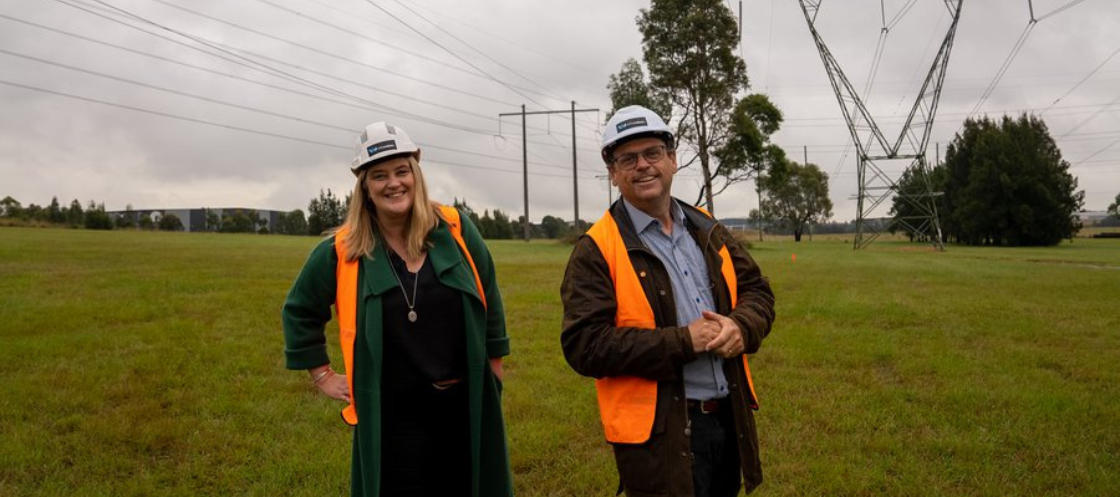 Despite producing almost 60% of the world's lithium, Australia retains less than 1% of the US$400 billion and rising annual product value. Ninety-eight percent of the lithium mined in Australia is refined overseas.
Supercharge Australia aims to support lithium battery innovation in Australia and capture more of the lithium value chain, by encouraging export-oriented lithium battery value chain start-ups.
During the first Supercharge Australia Innovation Challenge, 11 start-ups ranging from developers of novel cell chemistries to electric vehicle up-scalers and critical metals recyclers, were matched with mentors and experts with the aim of bolstering a vibrant national battery ecosystem. The program which began in January culminated this week in an awards night.
The winner of the Innovation Challenge was announced at a gala event hosted by Dan Ilic at EnergyLab in Sydney on Thursday night. A Perth-based lithium battery recycler, Renewable Metals, has won the inaugural Supercharge Australia Innovation Challenge Award with its unique technology that turns battery waste into battery metals.
The Renewable Metals process achieves more than 95% recovery of the valuable materials in lithium batteries including lithium, nickel, cobalt, copper, manganese and graphite, without creating black mass and saving 20-30% of the costs of standard recycling.

Sicona came second with a University of Wollongong-developed technology to produce next gen battery materials technology used in the anodes of lithium-ion batteries for electric-mobility and storage of renewable energy.
Roev, came third – they convert large fleets of utes to electric, solving unmet demand and managing energy usage.
Fourth place getter is Brisbane-based Vaulta, who make recyclable and repairable high-performance batteries. Vaulta's batteries are designed, assembled and tested at their manufacturing facility in Brisbane's inner north.

"Supercharge Australia helps ensure Australia's energy security by supporting the development of the technology needed here for the renewable energy transition," EnergyLab CEO Megan Fisher says.
"Australia is well positioned to capture the full value of the battery and electrification revolution," she says.
"Australia can become a leader in lithium battery technology, from sourcing to advanced battery and EV manufacturing, and capture massive market opportunities as the world electrifies. But to do this, we need much more activity across all phases of the lithium battery value chain, and this requires more investment and more start-ups to meet the innovation challenge," Fisher says.
The Award judges were:

Katerina Kimmorley, Head of Commercial and Investments, Boundless
Megan Fisher, CEO, EnergyLab
Dr Adam Best, Principal Research Scientist, CSIRO
Danny Kennedy, Chief Energy Officer, New Energy Nexus
Meet the 11 finalists:

Since 2016 New Energy Nexus has supported 5,268 entrepreneurs globally, created more than 6,000 green jobs and mobilised more than $US1.5 billion in investments. EnergyLab has supported Australian start-ups focused on clean energy and climate tech since 2017, with more than 150 program alumni.