Free Masterclasses on offer for METS companies
METS Ignited are offering their popular Masterclass Programs fully subsidised for METS companies to respond to the current challenges and opportunities faced by Australian METS. The masterclasses are designed to cater for businesses at differing levels of maturity and are run by experienced delivery partners capable of responding to individual circumstances and business needs. The three upcoming classes are filling fast, register today to secure your spot.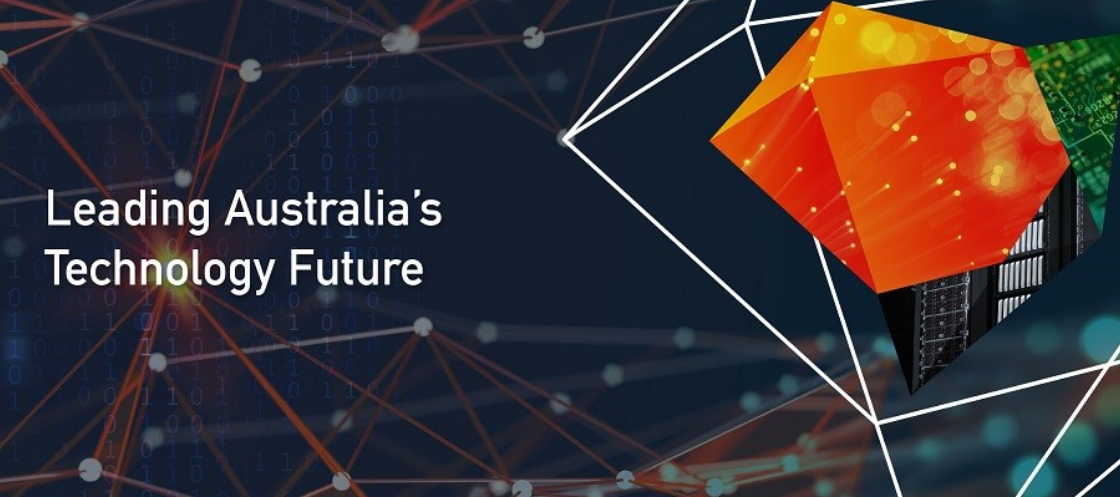 Customer Relationship Management Masterclass

Customer relationships should be at the core of any business, as without customers we would be nothing. As with most business skills, we aren't born knowing the best way to do it. In this masterclass, you will learn how an effective CRM can transform your business.
The masterclass is part of our short course masterclass series with one session of 3 hours. Several days and times are available starting on 14 February.
Valued at $1,250 and fully subsidised by METS Ignited you can register for free here.
Sales and Marketing Implementation Masterclass
The 2nd in our very popular Sales and Marketing Masterclass series. This masterclass is all about turning your Sales and Marketing strategy into action! You will learn best practises in lead generation, first meetings, discovery meetings, collaboration meetings and to produce engaging value-based proposals.
This masterclass requires a time investment as it runs over 9 x 2-hour sessions. The next course commences 23 February 2022.
This masterclass is also fully subsidised by METS Ignited (valued at $1,600) - register for free here.
IP Masterclass
The question of what IP should be protected and how it should be protected is one of the hardest ones for businesses to answer. If you still haven't answered this question or aren't sure if you have it right, this masterclass is for you.
Running over 3 x 2-hour sessions with an optional 1 on 1 session, the IP Masterclass commences 3 March 2022.
Register for free here. This masterclass is fully subsidised by METS Ignited (valued at $2,000).