Free short business courses available to Newcastle locals looking to upskill
The University of Newcastle have partnered with the City of Newcastle to deliver a series of free short courses designed for local businesses.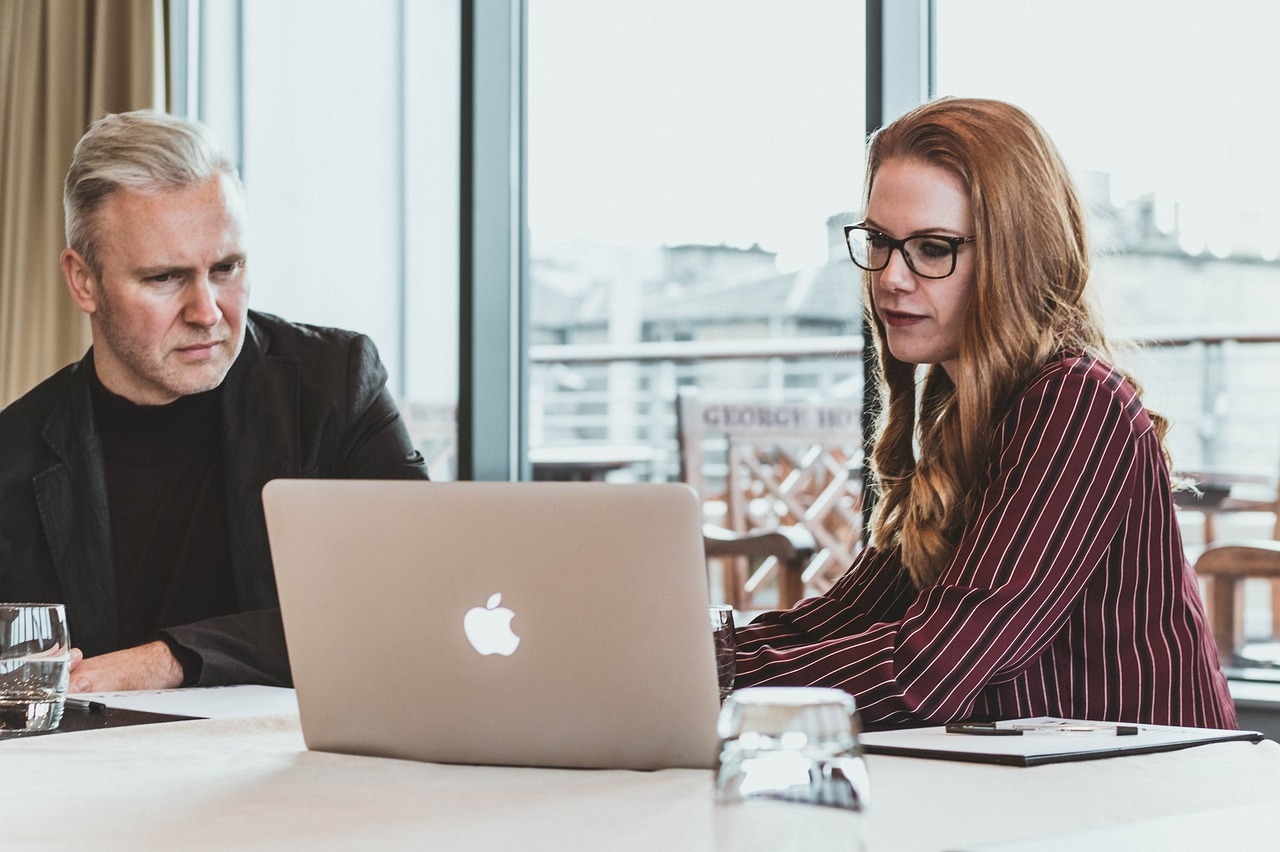 These courses are designed to help you retrain and diversify your business, as part of the City of Newcastle's response to the economic effects of COVID-19.
Get the knowledge your team needs for a post-COVID world, such as customer behaviour analysis, impactful social media, optimised negotiation, real world innovation and improving business relationships.
About City of Newcastle short courses
Start: 24 August
Cost: Free
Prior Education Required: None
Duration: 12 weeks (three hours per week)
Location: Online (live seminars)
Eligibility
Individuals working for a business within the Newcastle local government area employing 20 staff or less.
Limit of one course per person.