Free world class startup programs available to founders across regional NSW
The Startup Onramp Regional NSW Program is open for applications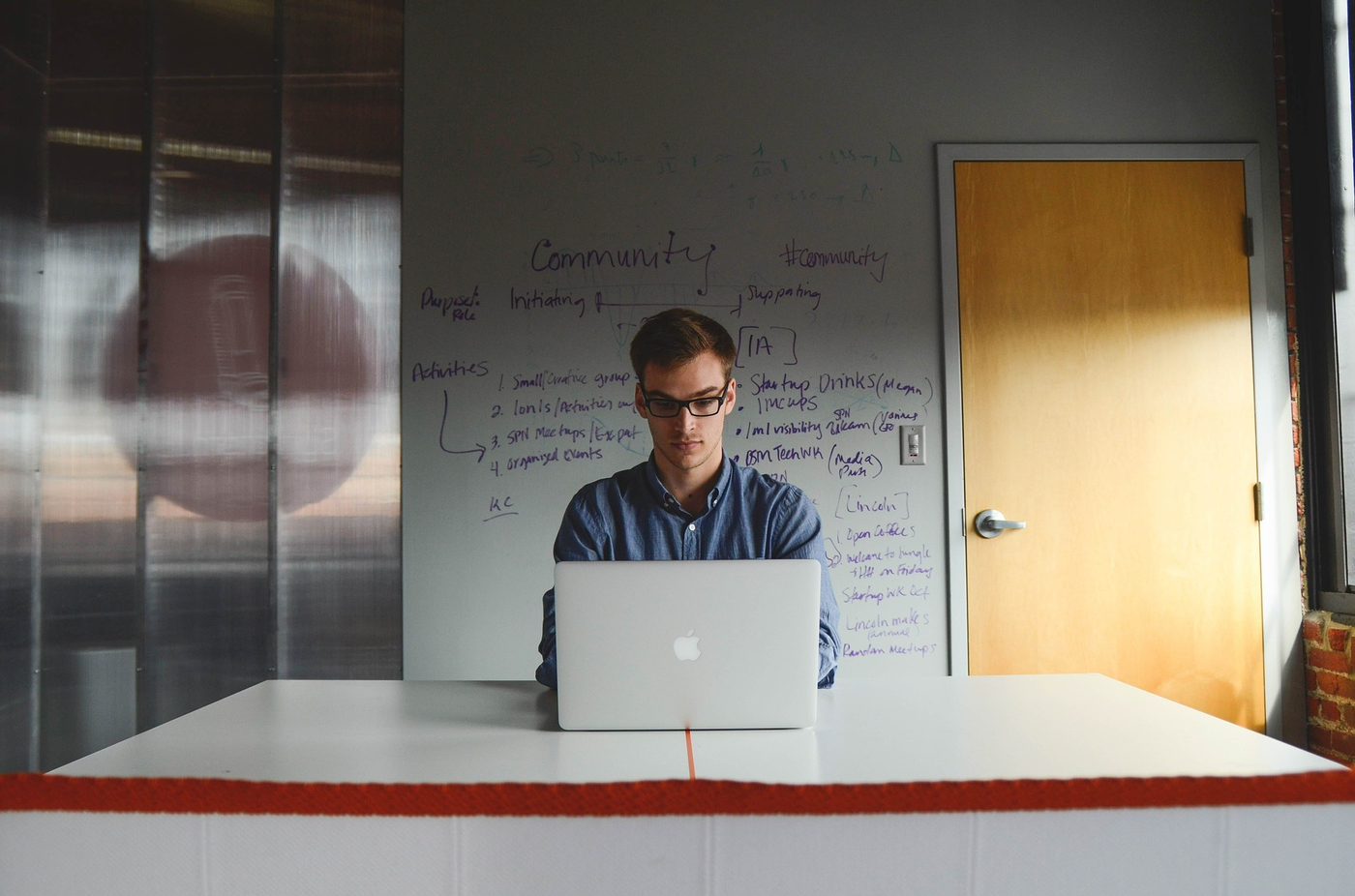 Startup Onramp, in partnership with the NSW Government, is making places available in the Founders Course at no cost to entrepreneurs in regional NSW
The fully online Founders Course was created to support early stage startup founders by providing best practice startup skills and guidance, and give founders the best possible chance of success.
What is the Founders Course?
The Founders Course is a practical online course that will show you how to start a high-growth startup and maximise its chances of success. It teaches core startup skills to aspiring startup founders in a flexible self-paced format, with participants gaining access to video-based lessons from some of Australia's leading startup experts.
The Founders Course is for early stage startup founders with global ambitions, and anyone with an idea for a startup with high growth potential.
The Founders Course will teach you:
How to work out if your startup idea is any good - and change it fast if it's not!
How to test your idea with customers
How to build a Minimum Viable Product
How to recruit and work with developers
How to launch your product and get your first customers
What mistakes cause startups to fail, and how to avoid them
How to get the legal structure right
How (and whether) to raise money from investors
How to build a world class team
Eligibility
To be eligible for a fully funded place you must:
Have Australian residency
Reside in regional NSW
Be over 18 years old; and
Be working on an early-stage startup or startup idea that has the potential for high growth