Ongoing ARENA funding available for businesses undertaking renewable energy projects
The Advancing Renewables Program provides businesses with funding or finance to develop renewable energy technologies.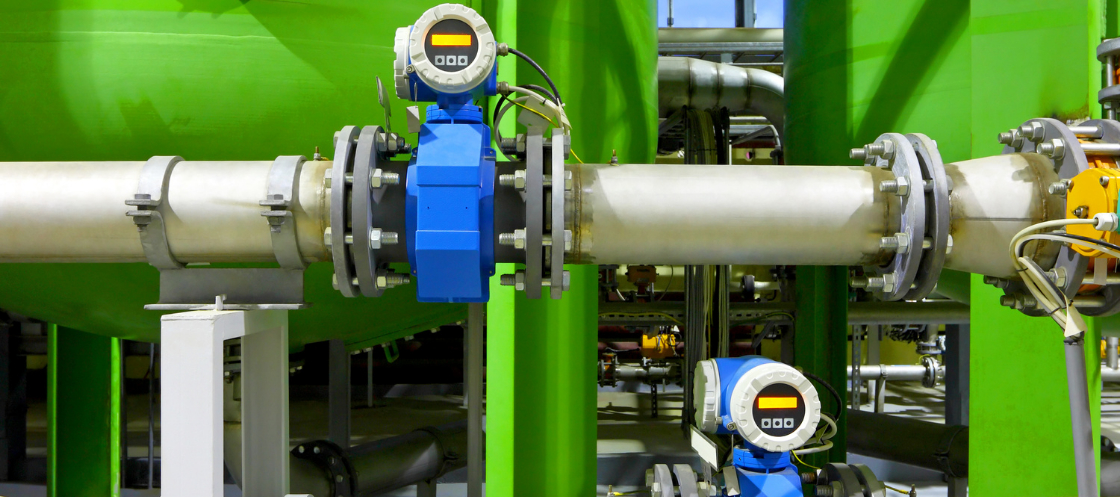 The Advancing Renewables Program (ARP) supports a range of development, demonstration and pre-commercial deployment projects. This includes opportunities to optimise the transition to renewable electricity, commercialise clean hydrogen and support the transition to low emissions metals.
The ARP is continuously open for applications that address investment focus areas to:
Optimise the transition to renewable electricity
Commercialise clean hydrogen
Support the transition to low emissions metals
An amendment has been made to the Advancing Renewables Program Guidelines (section 3.3) to ensure ARENA is funding projects and activities that assist the Government accelerate priority technologies to achieve stretch goals identified in the First Low Emissions Technology Statement – 2020.
ARENA wishes to attract and fund projects that align with its Investment Plan and the priority low emissions technologies and emerging and enabling technologies outlined in the Low Emissions Technology Statement that support renewable energy and enabling technologies.
Through the Advancing Renewables Program, ARENA is able to fund only those low emissions projects and activities that involve a renewable energy technology or technologies that increase the supply of, or improve the competitiveness of, renewable energy in Australia and have a clear nexus to renewable energy and its enabling technologies.
Guidelines
Before proceeding, read the following documents: