Funding on offer for innovations to improve workplace safety
Inventors, researchers, and developers with solutions for improving workplace safety can access a share of $500,000 to help make their ideas a reality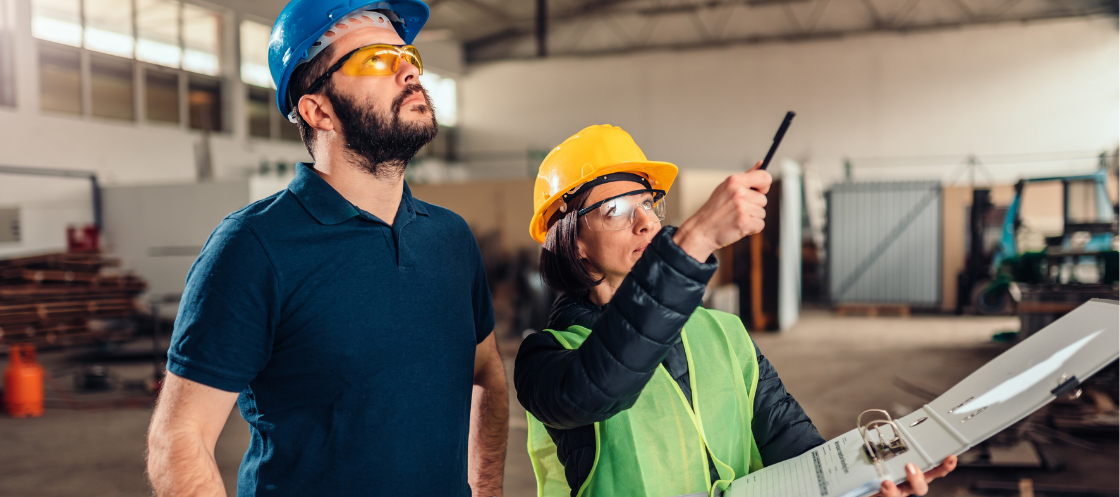 The Centre for Work Health and Safety is seeking expressions of interest for ideas that have commercial potential to reduce existing hazards in the workplace. Selected applicants will work with the Centre to co-design their idea from prototype, through to a commercially viable product.

Minister for Better Regulation, Kevin Anderson said the product can be at any stage of development and anyone is eligible to apply, from industry professionals and researchers, to students.

"Taking a solution from an idea or prototype to market is a challenging process, and unfortunately so many great ideas and concepts never get off the ground. This funding is all about finding these innovative ideas and making them a reality," Mr Anderson said.
Applications close 19 November.