Guidelines for funding through the Powering the Regions Fund (PRF) released for cement, lime, alumina and aluminium sectors
The Powering the Regions Fund (PRF) Critical Inputs to Clean Energy Industries – Cement, Lime, Alumina and Aluminium Sectors (CICEI - CLAAS) Guidelines have been released.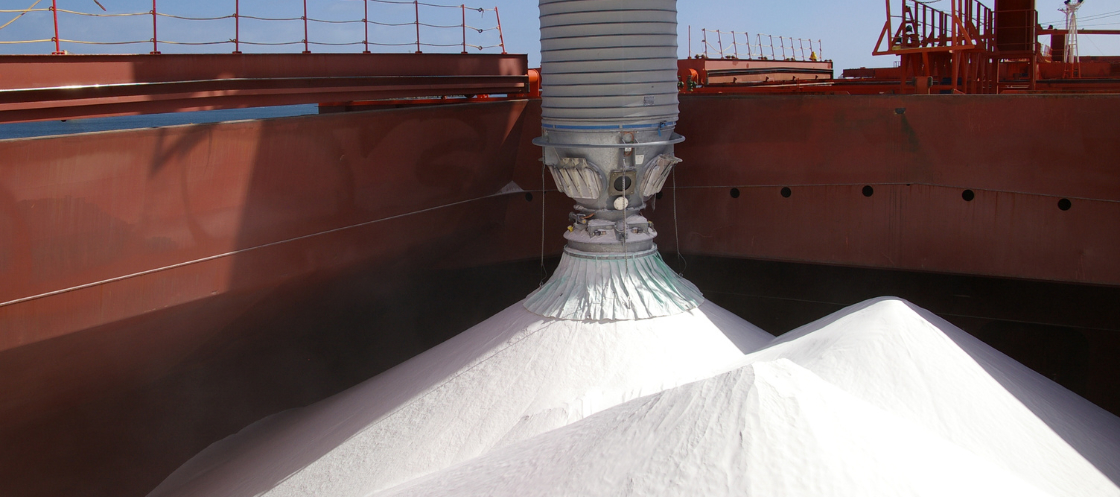 The CICEI-CLAAS is open to organisations that own, operate or can partner with Safeguard Mechanism facilities in the cement, lime, alumina or aluminium sectors to support emissions reduction and ongoing domestic production.
The Program Opportunity Guidelines are available on the business.gov.au website and provide details on how to apply, eligibility, merit criteria, the types of activities that can be funded, and the application and assessment process.
CICEI-CLAAS will open to applications on 21 September 2023 and close on 2 November 2023.
An online information session will be held once the program opens to applications.
The details for the information session are as follows:
Date: 10 October 2023
Time: 1:30pm– 3:00pm (ACT local time)
Venue: Microsoft Teams (link will be sent after registration)
You must register beforehand to be able to attend the session. Attendees will be sent the meeting link ahead of the session.
The information session will provide potential applicants with an opportunity to:
Improve their understanding of CICEI - CLAAS.
Clarify the application and assessment processes.
Ask DCCEEW and Business Grants Hub questions on CICEI-CLAAS.
For further information on the sessions please email: PRF@dcceew.gov.au.
If you have any questions on the Guidelines (see link below) please contact business.gov.au (webchat and email) or call 13 28 46.
You can find the Grant Opportunity Guidelines on business.gov.au.