Future of hydrogen-based communities a step closer with H2City launch
ARENA, ATCO & KPMG collaborate to drive sustainable hydrogen energy solutions for Australia.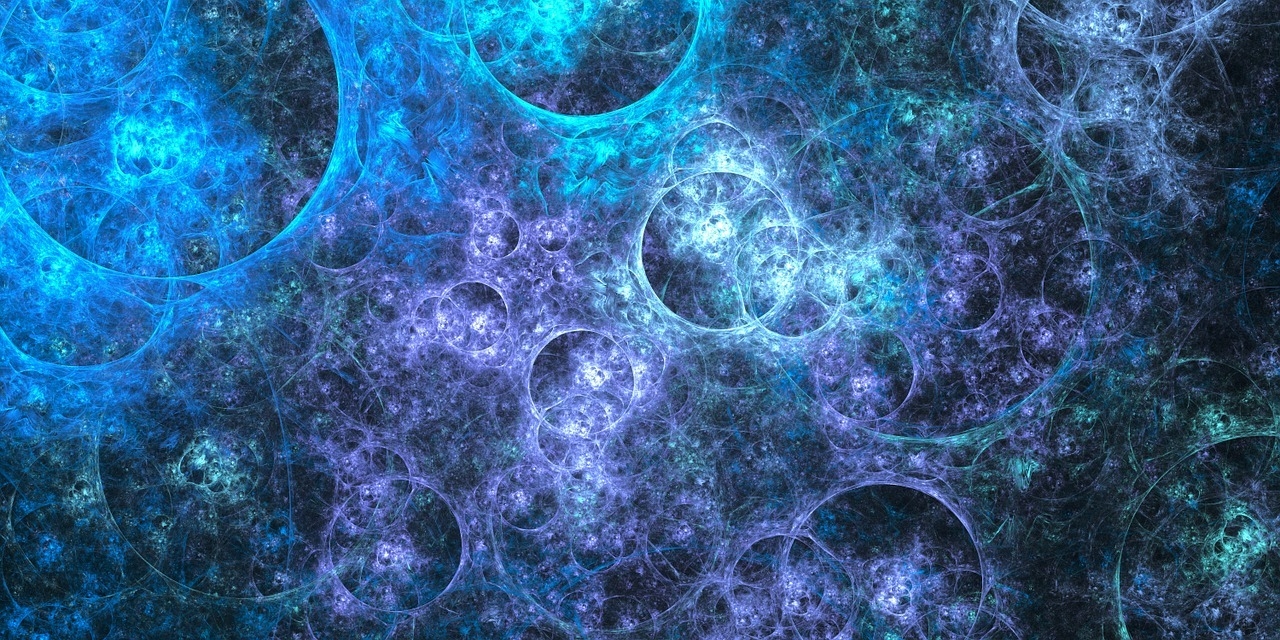 The potential of hydrogen to transform the energy sector is a step closer following the national launch of the H2City industry model and KPMG's 'Hydrogen Communities – Assessment of Suitability of Communities for Conversion to Hydrogen' Report.
H2City is the result of a four-way collaboration between KPMG, ATCO, CSIRO, together with Australian Renewable Energy Agency (ARENA). These entities worked together to develop a tool that can be used to assess the costs and benefits of regional town or municipality switching to hydrogen.

H2City is an open source tool to assess the cost benefit and commercial feasibility of switching to renewable hydrogen at a municipal-scale.
The H2City Total Cost of Ownership Model (H2City Tool) and multi-criteria assessment framework provides a platform to support energy industry participants, government, transport and infrastructure agencies, developers and policy makers in assessing potential communities suitable for transitioning to a hydrogen-based energy future.
The H2City Tool includes over 200 input drivers that can be used to determine preparedness for a potential transition to hydrogen-based energy. Both qualitative and quantitative assessments and data inputs are gathered in areas that include: demand, production, storage and transport, local infrastructure, end use, regulatory policy and legislation, climate policy, and social benefits. These inputs are used to contrast a hydrogen vs electrification solution for a community.
"This will help the hydrogen industry, gas networks and energy developers and local communities to think about hydrogen, and will help us to accelerate Australia's hydrogen industry, which is one of our investment priorities," said Darren Miller, CEO ARENA.
"Green hydrogen offers a major opportunity to provide carbon-free energy to cities and towns, while leveraging existing natural gas infrastructure."
In addition, co-collaborator and leading energy infrastructure provider ATCO, says the Australian gas sector – which includes hydrogen – is a vital part of securing a clean energy future.
"ATCO believes Australia's gas distribution networks will play a key role in the future energy mix," said Stevan Green, President of ATCO's Australian Gas Division. "Beyond natural gas, the gas network has the potential to store and deliver 'clean' hydrogen, and to play a central role in reducing energy costs and carbon emissions."
Mr Green said the H2City Tool and Assessment Framework would provide the screening framework needed to support the business case at which point hydrogen becomes a significant viable part of Australia's low carbon energy future.
Stakeholders who could benefit from the H2City Tool include the energy industry participants, government, transport and infrastructure agencies, developers and policy makers.