Global research collaborations in electric power innovation and hydrogen technology launched today
Six leading institutions from Australia are working with US, Canada, and UK researchers to drive innovation in clean energy production and storage.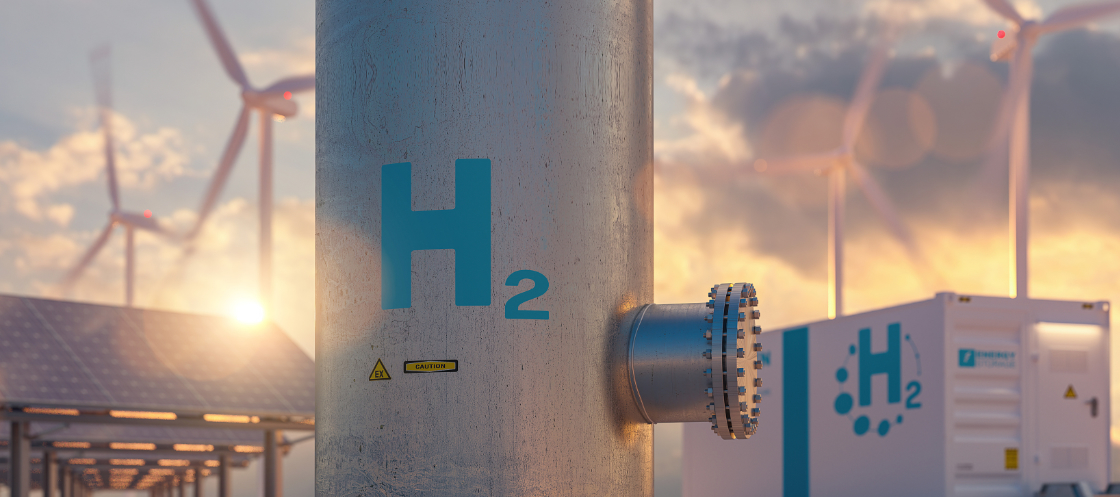 The two international coalitions announced today are part of the National Science Foundation Global Centers in Climate Change and Clean Energy (NSF Global Centers) program, with a total investment exceeding AU$118 million over five years committed by the partners to tackle climate change challenges and move towards a net-zero emissions future.
The NSF Global Centers in Climate Change and Clean Energy is a multi-million-dollar partnership involving the United States (NSF); Canada (Natural Sciences and Engineering Research Council of Canada and Social Sciences and Humanities Research Council of Canada); the United Kingdom (UK Research and Innovation); and Australia (CSIRO).
The NSF Global Centers aims to combine the expertise of various research organizations to strengthen the national response to the global challenge of transitioning to a cleaner, sustainable energy future. Collaborative efforts like CSIRO's Hydrogen Industry Mission and Smart Energy Mission are critical to ensure that solutions are developed in partnership with industry, research, and communities.
Two prominent projects have been unveiled today as part of this multinational collaboration:
Electric Power Innovation for a Carbon-free Society (EPICS) Centre: This project's mission is to become a global leader in developing transformative solutions for a completely renewable energy power grid. It will address technical, economic, and policy challenges associated with achieving a carbon-free society. The project involves collaboration between the US, UK, and Australia and is led by CSIRO, AEMO (Australian Energy Market Operator), the University of Melbourne, and Monash University in Australia.
Global Hydrogen Production Technologies (HyPT) Centre: The HyPT Centre is at the forefront of pioneering large-scale net-zero hydrogen production methods. It explores innovative technologies, including renewable energy-integrated water electrolysis, methane pyrolysis with valuable solid carbon co-products, and solar-driven water splitting. Australian institutions such as the University of Adelaide, Flinders University, and Curtin University are collaborating with partners from the US, Canada, the UK, Egypt, and Germany on this groundbreaking initiative.
These institutions will combine their resources and expertise to address the challenges posed by a changing climate and work towards achieving net-zero emissions. The EPICS Centre aims to guarantee stable and secure system operation amidst high penetration of variable energy sources. The HyPT Centre strives to advance technology commercialization for hydrogen production.
Speaking on the HyPT Centre, the University of Adelaide's Deputy Vice-Chancellor (Research), Professor Anton Middelberg, said the University of Adelaide is delighted to be working with CSIRO and other partners to advance the commercialisation of technology that has the potential to be game-changing for hydrogen production.
"Our world-class researchers will be collaborating on finding solutions that will help create a more sustainable future for society," Professor Middelberg said.
As Australia's national science agency, CSIRO plays a pivotal role in connecting and strengthening the Australian innovation ecosystem, facilitating collaborative research across industry, government, and scientific organizations. Through missions like these, CSIRO accelerates efforts to solve major challenges and unlock a better future.