Government calls for feedback on reforms to gas security mechanism
The Australian Government is calling for feedback on reforms to the Australian Domestic Gas Security Mechanism (ADGSM) that will ensure Australia has enough gas to meet domestic demand while protecting long-term international contracts.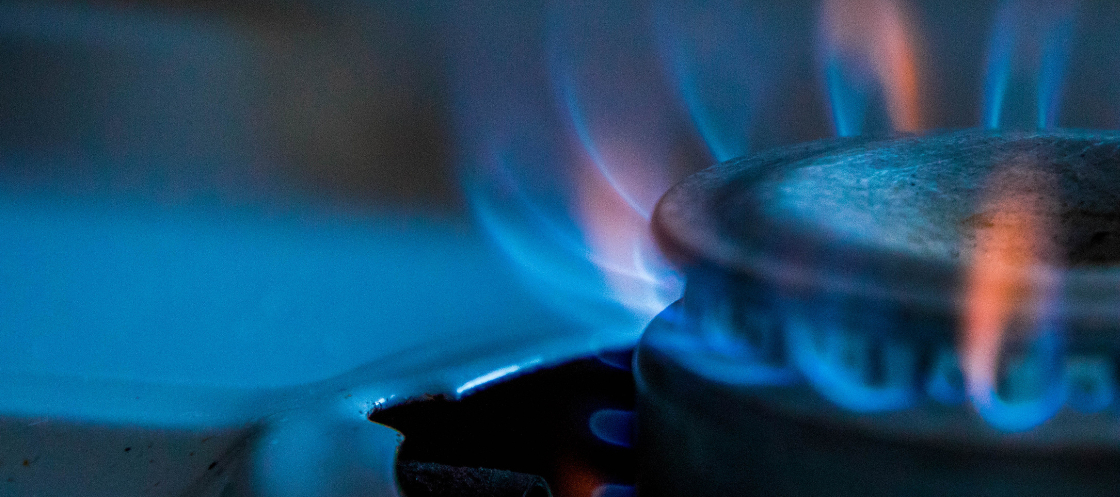 Minister for Resources and Northern Australia Madeleine King said reforms to the mechanism, due to start on 1 April, will ensure the government has more flexibility to use the mechanism, if needed, in the event of a forecast shortfall in domestic supply.
"The changes we announced last year, after widespread consultation with stakeholders, will deliver more flexibility and mean decisions to activate the ADGSM can be made every quarter, rather than only once a year under the old regulations," Minister King said.
"The changes will balance the need to guarantee sufficient domestic gas supplies while safeguarding Australia's global reputation as a stable and reliable supplier of energy to regional partners."
"The best protection for long term contracts is a situation where the domestic market is well supplied and there is not a predicted domestic shortfall".
The ADGSM works together with the voluntary, industry-led Heads of Agreement between the Commonwealth and the east coast LNG exporters under which an additional 157 PJ of gas is committed to the domestic market in 2023.
The consultation closes on 23 February 2023.
More information about the reforms and consultation is available on the Department of Industry, Science and Resources consultation hub here.