Government commits $800 million to Powering Australia Plan in Federal Budget
Solar for renters, new energy skills training and an upgraded grid feature in the Federal Budget Labor calls 'responsible, affordable, and sustainable'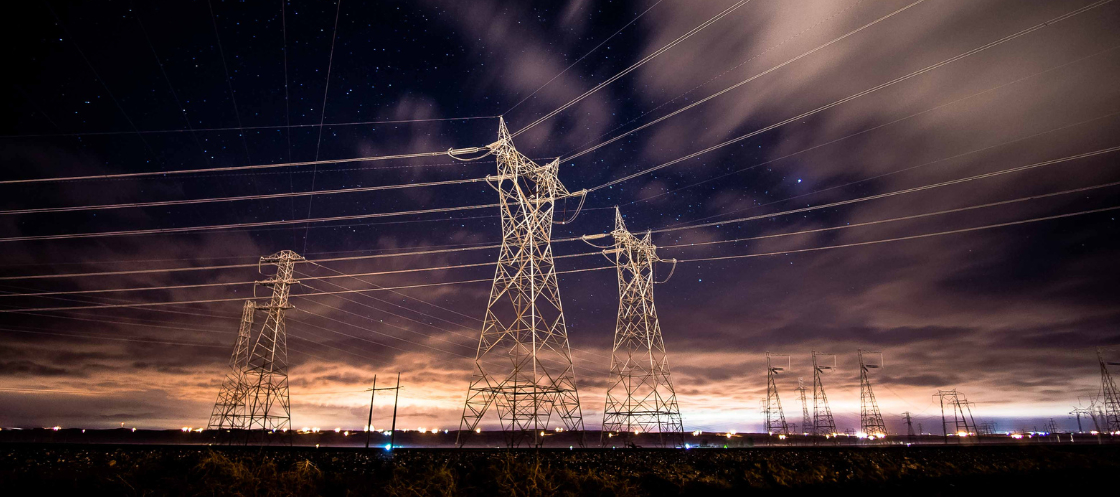 Labor delivered their first budget in ten years tonight, promising a stronger, more resilient, more modern economy, with a focus on 'cheaper and cleaner energy'.
This energy will be delivered via the following initiatives and investments:

Rewiring the Nation
The Government is modernising the electricity grid to help put downward pressure on power prices and support the transformation to a clean energy future. Rewiring the Nation will use $20 billion of low-cost finance to make much needed upgrades to our outdated electricity grid. This includes investing in Marinus Link to connect Tasmania's Battery of the Nation pumped hydro and renewables to the East Coast transmission network.

New investment in renewables generation and storage capacity will reduce Australians' exposure to international energy prices and help meet our emissions reduction commitments. It will also create construction jobs in regional Australia and fast track growth in sectors such as green hydrogen and battery production.

Powering the Regions
Renewable energy provides vast potential to strengthen the economic future of Australia's regions, revitalise the competitiveness of traditional industries, and power new ones as part of the transformation to net zero by 2050. The Government will establish the $1.9 billion Powering the Regions Fund to help transform regional industries and help regional Australians access the economic opportunities of decarbonisation.

Reducing Transport Emissions
The Driving the Nation Fund invests $500 million to help reduce transport emissions, including electric vehicle charging infrastructure at 117 highway sites and hydrogen highways for key freight routes. The Government will also ensure its fleet purchases and leases will be 75 per cent electric by 2025.

To cut taxes on electric cars and encourage their uptake, the $345 million Electric Car Discount will exempt eligible electric cars from fringe benefits tax (FBT) and the 5 per cent import tariff. For an electric car valued at about $50,000, the FBT exemption would save an employer up to $9,000 a year or, for an individual using a salary sacrifice arrangement, their saving would be up to $4,700 a year. Removing customs duties will also help the purchaser save up to an additional $2,500 if the car was previously subject to an import tariff.

Community Batteries and Solar Banks
The $224.3 million Community Batteries for Household Solar Program will assist up to 100,000 households to reduce their power bills by delivering up to 400 community batteries to store excess solar energy for when it is needed most. The Government is also providing $102.2 million for the Community Solar Banks program to help up to 25,000 households access cheap solar-powered energy.

Skilling the clean energy workforce
The Government is addressing growing skills demands in the clean energy sector by committing over $100 million to the New Energy Apprenticeships and New Energy Skills programs. The programs will help apprentices acquire necessary skills by developing a new mentoring program and providing up to $10,000 for each apprentice in a clean energy role.
Hydrogen for the Hunter
Locally, the budget sees the Government investing $100 million into a Green Hydrogen Hub at the Port of Newcastle and $16 million for a New Energy Skills Hub at the University of Newcastle to test and invent solutions for Green Hydrogen storage, compression and distribution.