Clean Energy Finance Corporation (CEFC) continues support for Australia's energy future
The Clean Energy Finance Corporation (CEFC) has released its 2019-20 Investment Update, detailing $1 billion of investment in 23 energy projects with a combined value of $4.2 billion. These projects span the agriculture, cleantech, energy, infrastructure, transport and waste sectors.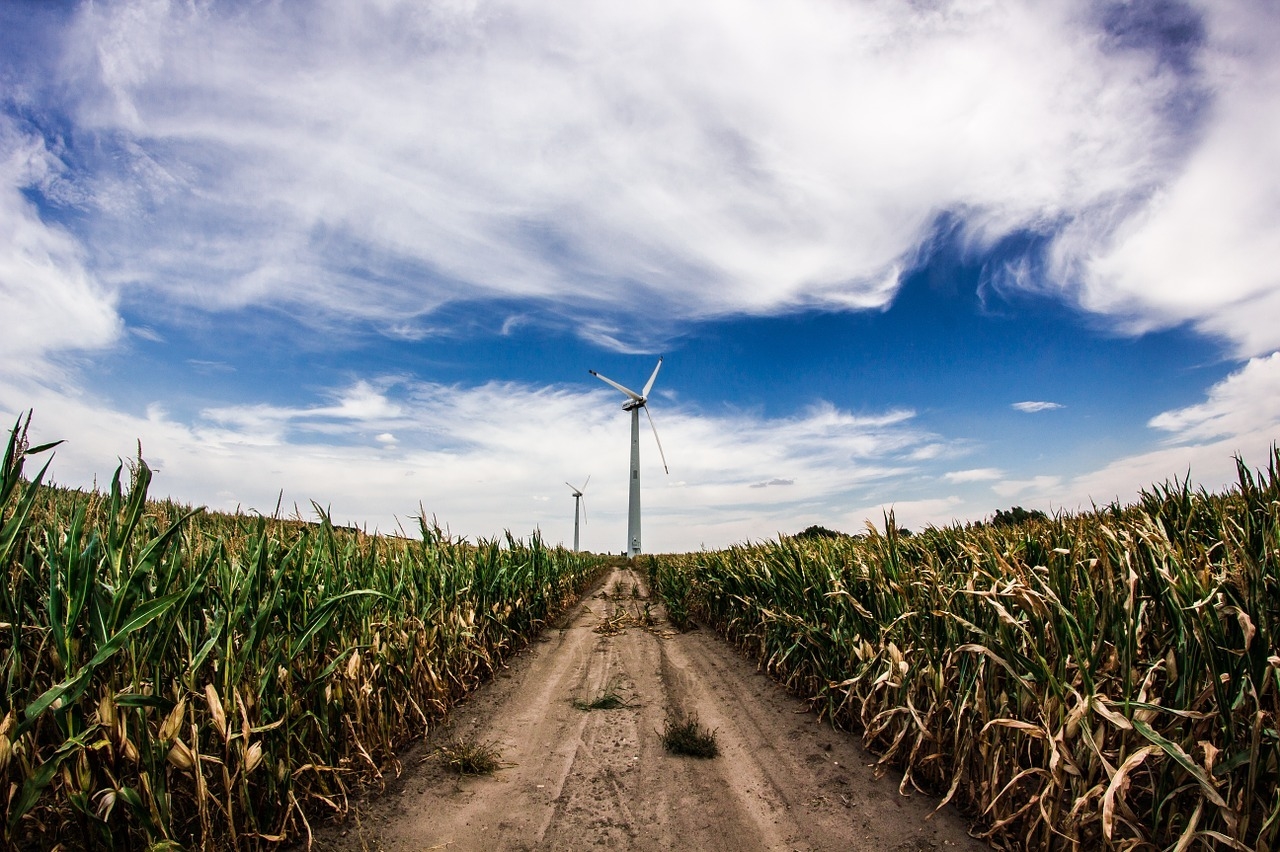 Over $187 million of Government finance will support approximately 6,700 smaller-scale investments in clean energy projects across the agribusiness, property and transport sectors.
Energy and Emissions Reduction Minister Angus Taylor said the Government is taking a technology not taxes approach to reducing emissions.
"Reducing emissions without imposing new costs on households, businesses or the economy is central to the Government's Technology Investment Roadmap," Minister Taylor said.
"The Government has leveraged $27.3 billion of private investment in Australian businesses and projects since the CEFC's inception, equating to $2.30 in private sector finance for each $1 committed through the CEFC.

Through the $1 billion Grid Reliability Fund, the Government will support private investment in the new energy generation, storage and transmission infrastructure needed to provide affordable, reliable power to Australian households and businesses.
The $300 million Advancing Hydrogen Fund will support the development of a clean, safe hydrogen industry and position Australia to take advantage of future economic opportunities.
Finance Minister Mathias Cormann said the CEFC was established to facilitate increased investment into the clean energy sector and has delivered significant projects.

"The CEFC's two most recent initiatives in the Advancing Hydrogen Fund and the Australian Recycling Investment Fund have enabled the CEFC to expand their reach to create win-win opportunities to contribute to emissions reduction and provide a return to taxpayers," Minister Cormann said.