Government unveils 'gas lead recovery' infrastructure plans
The first National Gas Infrastructure Plan (NGIP) aims to secure our national gas supply for the next 20 years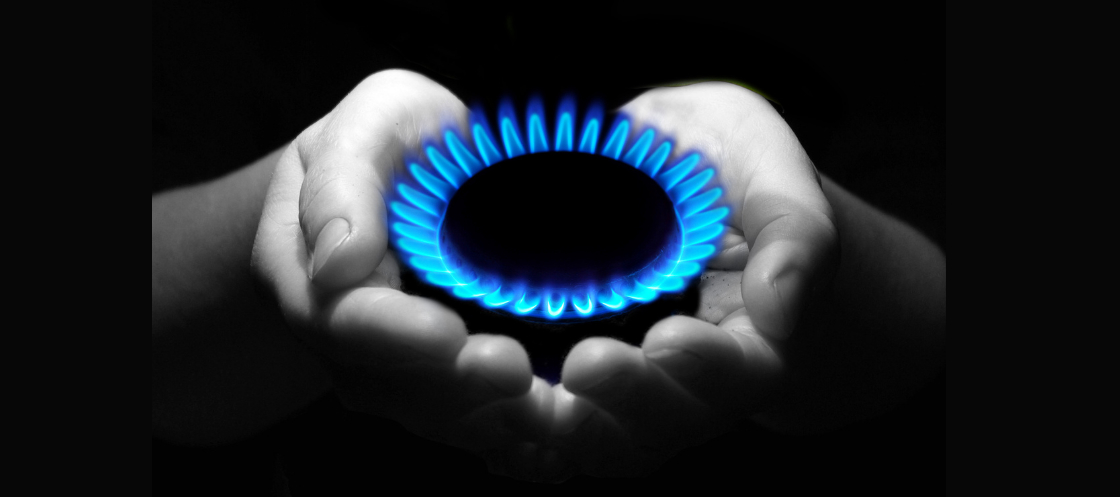 As part of the Australian Government's gas-led recovery, the NGIP sets out a long-term development pathway that locks in supply for households and manufacturers, and five priority actions for east coast gas supply and infrastructure out to 2040.
The Australian Government has today released the first full National Gas Infrastructure Plan (NGIP) and the Future Gas Infrastructure Investment Framework to help secure our gas supplies over the next 20 years.
Key findings of the NGIP include:
At least one new basin will need to be brought online before 2030 to meet projected east coast gas demand;
Critical basins to unlock out to 2030 include the Narrabri gas project (NSW), the Beetaloo sub-basin (NT), the Galilee basin (QLD), and the North Bowen basin (QLD).
Strategic expansions to existing pipeline capacity and the construction of entirely new pipelines will be needed to transport gas supplies to east coast markets; and
Expanded transportation capacity from north to south is required as northern supply expands and southern supply declines.
Minister for Industry, Energy and Emissions Reduction Angus Taylor said the NGIP signals to the market priority actions for ensuring affordable, reliable gas and provides a pathway to unlocking new supply.
The Government will implement priorities in the NGIP through the Investment Framework, which lays out the principles for potential Government support.

The Government is also calling on industry to contribute to a new Expression of Interest (EOI) process to identify critical projects that require support to accelerate delivery.
The EOI seeks submissions on critical mid-stream gas infrastructure projects that meet both the priorities identified in the NGIP and the principles of the Investment Framework.
This includes projects that enhance competition in the market and allows for the consideration of gas infrastructure that also supports hydrogen, carbon capture and storage, and biomethane.
"The Government wants industry to make these investments, and the Investment Framework and EOI will allow us to take action to accelerate the development of critical projects to Final Investment Decision," Minister Taylor said.
The NGIP has been informed by gas market modelling, analysis and stakeholder engagement to determine the most cost-effective solutions that ensure adequate supply and deliver the greatest benefits for gas consumers.
It follows the release of the National Gas Infrastructure Plan: Interim Report in May 2021, which provided practical solutions to alleviating risks of gas supply shortfalls in the near term and $38.7 million in support for projects.
The Government has committed to developing an ongoing series of NGIPs, with the next report to be delivered in late 2022.