Government's response to the King Review has welcome steps, but CMI warns of unexpected outcomes
The independent peak industry body at the centre of business and climate action cautiously welcomes Government plans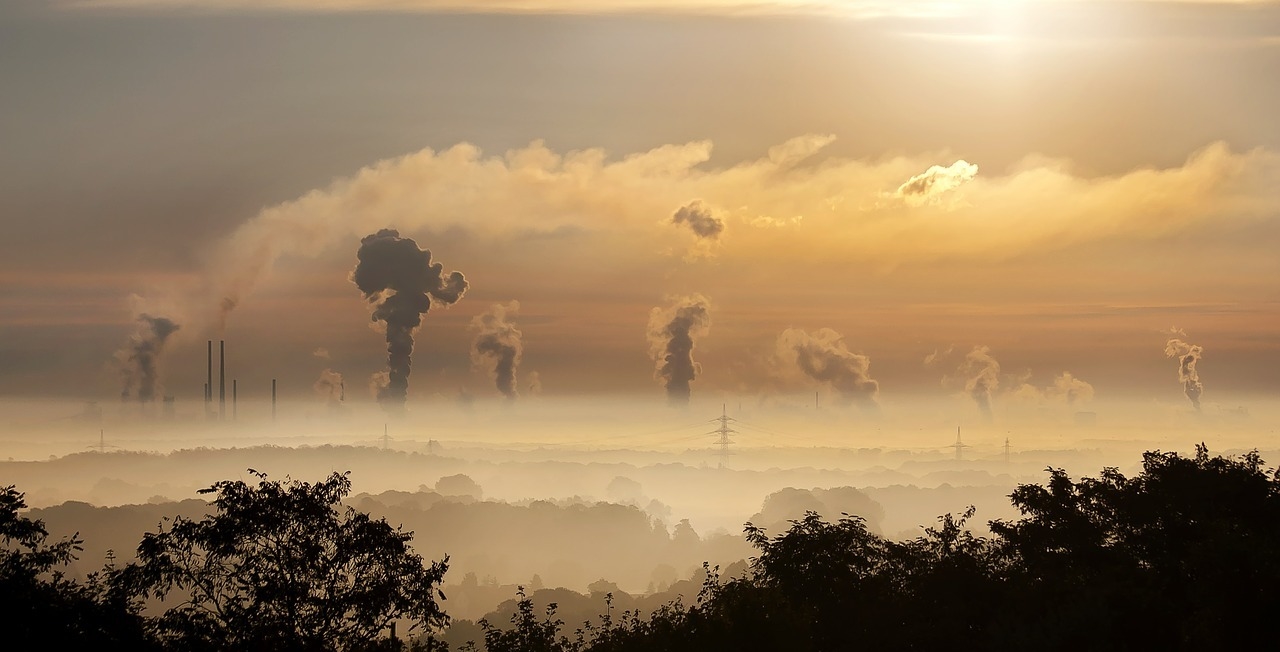 The Carbon Market Institute (CMI) welcomes many of the proposals outlined in the Australian Government's response to 'the King Review', as they strengthen Australia's existing carbon trading mechanisms but warns of possible perverse outcomes from some proposals.
The CMI is the independent peak industry body at the centre of business and climate action. CMI has more than 75 corporate members and speaks for business leading the transition to a net-zero emissions economy.
"There are a number of welcome steps in the King Review that have been supported by the Government, but there will be devil in the detail that will need to be carefully tracked through the consultation processes," said the CEO of CMI, John Connor.
"It is important that all reforms to Australia's carbon trading mechanisms are geared to help achieve net-zero emissions by 2050.
"There are a range of positive proposals for improving the operation of the Government's Emissions Reduction Fund. These include proposals that allow greater engagement and emissions reduction from land-based carbon farming and broader industrial processes, through avenues such as emissions reduction "method stacking", governance improvements and educational outreach."
"CMI supports the ability for companies to extend their trade in carbon reduction credits within the Safeguard Mechanism. However, allowing this without proper constraints and declining Safeguard baselines, could jeopardise robust carbon markets as well as clean technology development and deployment in the carbon farming and other decarbonisation industries."
"Similarly, allowing the carryover of Kyoto credits will reduce incentives for business and government to reduce emissions and for the more ambitious reduction targets Australia and other countries need in their current and future nationally determined contributions."
"In our submission to the King Review CMI supported the exploration of new methodologies to incentivise industrial emissions reduction, this included Carbon Capture, Use and Storage. We are not opposed to developing a CCS methodology, but it should not lead to perverse outcomes or prolong the due or scheduled closures of older, high emissions-generating facilities.
"CMI will work with its members, the Government and other stakeholders on these recommendations so that we can manage the risks and seize the opportunities of a transition to net-zero emissions by 2050.
"Finally, these reforms need to align with the forthcoming Technology Investment Roadmap and the Long-term Emissions Strategy to integrate Australia's response to bushfire, COVID and climate crises," concluded Connor.
CMI hosts a weekly free Carbon Conversations webinar each Friday at 12pm. This week's topic is: Policies for a clean recovery, and our honourable panel includes Mark Butler MP, Shadow Minister for Climate Change and Energy, Zali Steggall MP, Independent Member for Warringah and Adam Bandt MP, Leader of the Australian Greens. To register visit our website: carbonmarketinstitute.org.

To read more about the Carbon Market Institute, go to their website here.