Gowings step up as cornerstone investor for residential hydrogen energy storage system
LAVO has the first and only commercial-ready hydrogen energy storage system in the world designed for everyday use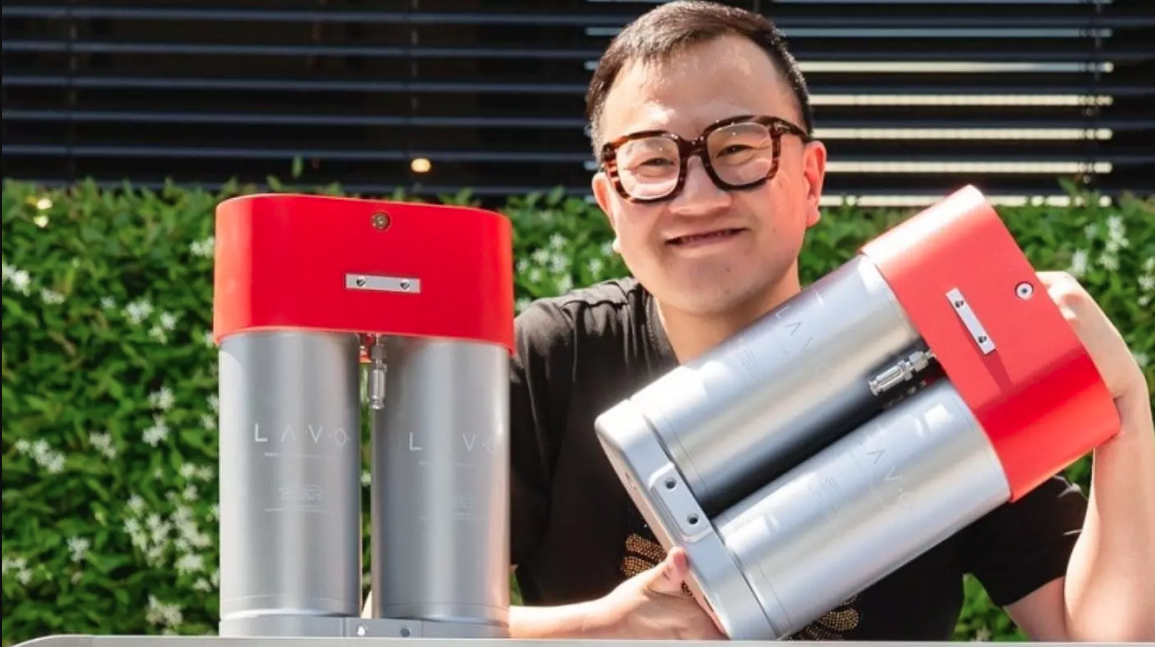 LAVO, which launched in Australia in September 2020, has the first and only commercial-ready hydrogen energy storage system in the world designed for everyday use by residential homes and businesses, called the LAVO System.
Set to be installation-ready in mid-2021, the LAVO System is designed to integrate with existing solar panels, creating significant opportunity for LAVO to have an immediate impact.
Gowing Bros Limited (Gowings) has committed to becoming cornerstone investors in LAVO. Gowings will also become a business customer to LAVO, purchasing more than 200 LAVO System units for several Gowings properties.
Developed by leading researchers at UNSW, LAVO's innovative technology provides a more complete, versatile and sustainable solution than other energy storage solutions currently on the market. LAVO's technology has a storage capacity three times greater and a lifetime more than two times longer compared to market alternatives, offering a unique value proposition and strong competitive advantage.
Coupled with a renewed push to support Australian manufacturing, hydrogen policies and initiatives mean LAVO is well-placed to take advantage of the current environment to bring this technology to market.
LAVO will initially target four Australian key markets: residential, commercial, off-grid/back up diesel, and telecommunication towers. Across these segments LAVO estimates the addressable market for its technology as $2 billion in Australia, expanding on a global scale to $40 billion.