Grants awarded to NSW projects focusing on critical mineral mining and processing
The Australian Government has approved close to $50 million in grants to accelerate the development of critical minerals projects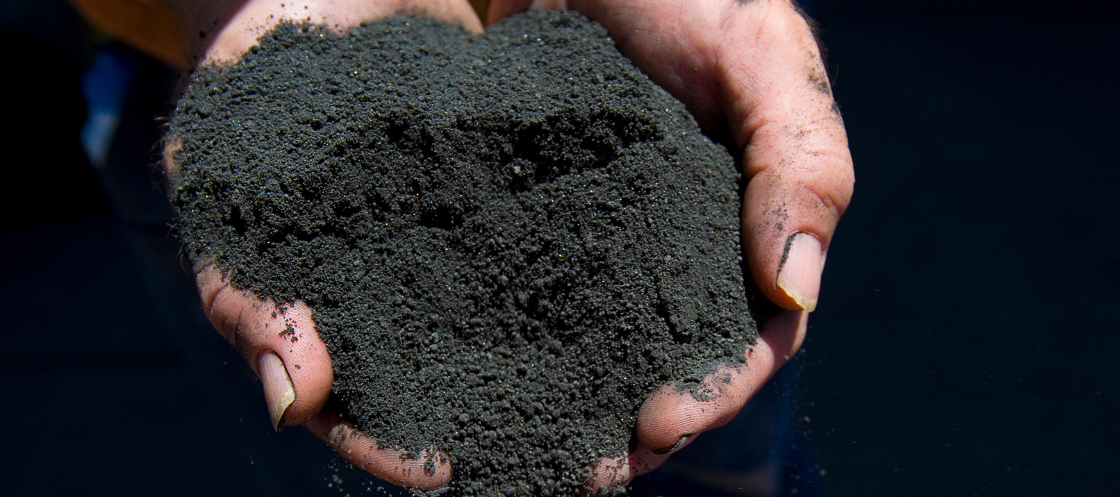 Minister for Resources and Northern Australia Madeleine King said the projects would speed up development of Australia's critical minerals sector and help Australia and export partners lower emissions and meet net-zero commitments by 2050.

The 13 projects to receive funding under the Critical Minerals Development Program grants include plans to produce key inputs to lithium-ion batteries for electric vehicles, and to support supply chains for advanced manufacturing for aerospace, medical, energy and defence applications.
"The grants will support Australia's new Critical Minerals Strategy, to be released shortly and which will outline how Australia can capture the significant opportunity of growing its critical minerals processing sector.
New South Wales, Western Australia and Queensland will share in the funding with NSW hosting the following projects:

$6.5m to Australian Strategic Materials Ltd for its Dubbo Project, to support mining, separation and refining, and production facility for critical minerals including neodymium, praseodymium, dysprosium, terbium, zirconium, niobium, and hafnium;
$2.0m to Clareville Pty Ltd for testing and scale up on its novel flotation separation additive which increases recovery of key critical minerals, such as lithium, cobalt and vanadium, by 50 per cent - with no increase in carbon emissions or environmental impacts;
$2.9m to Ecograf Ltd to support a graphite qualification facility at Lucas Heights.
Further details on the grants and the successful projects are available on the Business.gov website here.