'Green steel' could help make Australia a renewable energy superpower
Report claims Australia has an historic opportunity to create a multi-billion-dollar, export-focused manufacturing sector based on globally competitive renewable energy.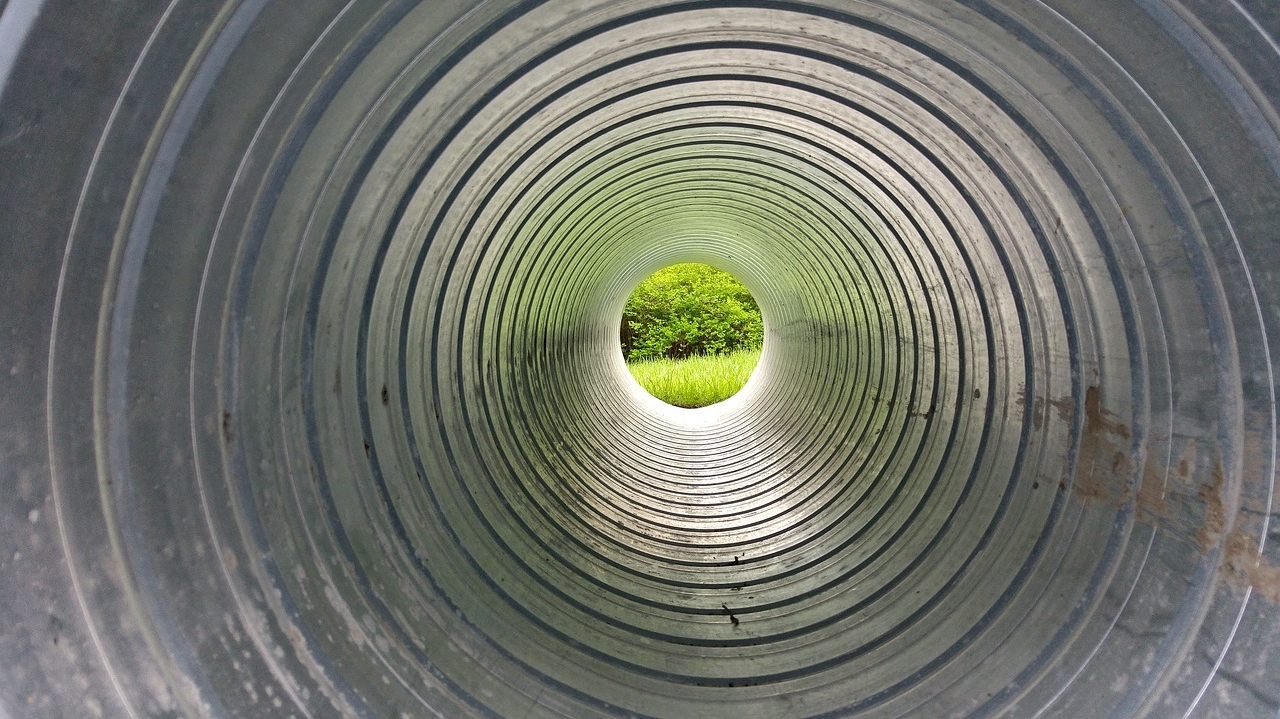 The Grattan Institute has released an ambitious exploration of transition in the energy sector in a report entitled Start with Steel: A practical plan to support carbon workers and cut emissions.
As Tony Wood, Guy Dundas and James Ha explain, green steel uses hydrogen, produced from renewable energy, to replace metallurgical coal to reduce iron ore to iron metal. Australia's extensive wind and solar energy resources mean we can make hydrogen, and therefore green steel, more cheaply than countries such as Japan, Korea, and Indonesia.
The report speculates that using Australia's plentiful wind and solar resources to make energy-intensive 'green' commodities could create tens of thousands of jobs in regions that currently employ tens of thousands of coal miners and other 'carbon workers'.