Greenspot gets accelerated green light for battery storage makeover of old power station
Approval of a 500MW/1,000MWh grid-scale battery places the Lithgow region at the forefront of the move to sustainable energy solutions and lays a platform for major private sector investment in the area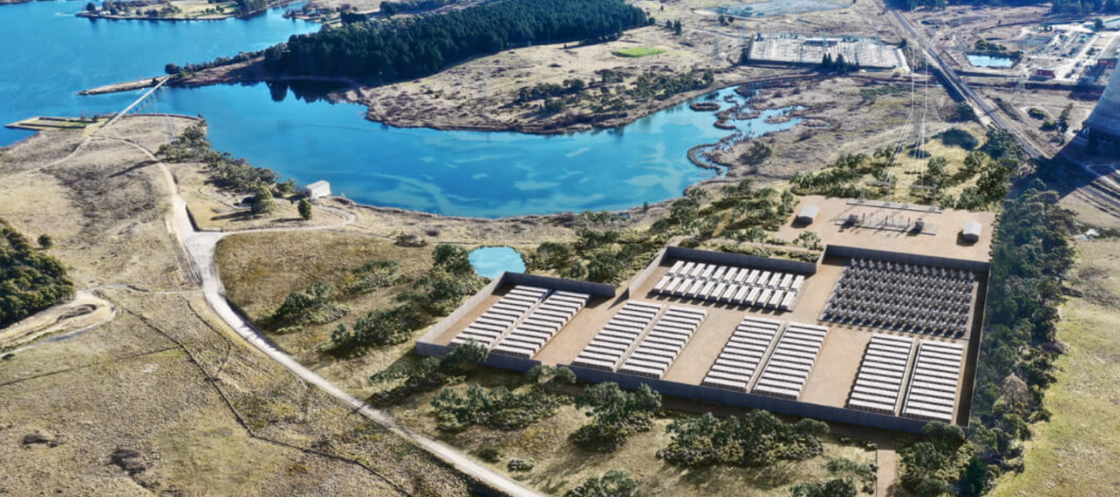 The NSW Department of Planning and Environment has approved Greenspot's proposal for a 500MW/1,000MWh Battery Energy Storage System (BESS) to be built on the site of the old Wallerawang Power Station near Lithgow. Greenspot are backing the Wallerawang 9 Battery, with an approved dispatch capacity of 500MW, to play a critical role addressing the reliability constraints of renewables such as wind and solar and stabilising the electricity grid.
The project was approved as part of the NSW Government's Priority Assessment Program, which accelerates the review of State Significant Development Projects that are expected to create economic activity and provide substantial public benefits.
It is the first project to be approved as part of Greenspot's plans to transform the 620-hectare site into a multi-use precinct including an employment enterprise area for a range of industries.

The battery will connect to the adjacent 330kV Wallerawang Substation, which facilitated the transmission of coal-fired electricity generation prior to retirement of the power station. Leveraging this proximity to the high-voltage transmission network is one of the site's 'core enablers' for industry.
The site also boasts access to major road and rail transport infrastructure, significant existing and proposed water infrastructure, and proximity to high-integrity data networks. The combination of these enablers makes the Wallerawang site highly competitive to attract the business investment needed to propel the local economy forward.