Have your say on local industrial decarbonisation planning
Go2Clean, in collaboration with various regional stakeholders from industrial and other sectors, is into the development of industrial decarbonisation plans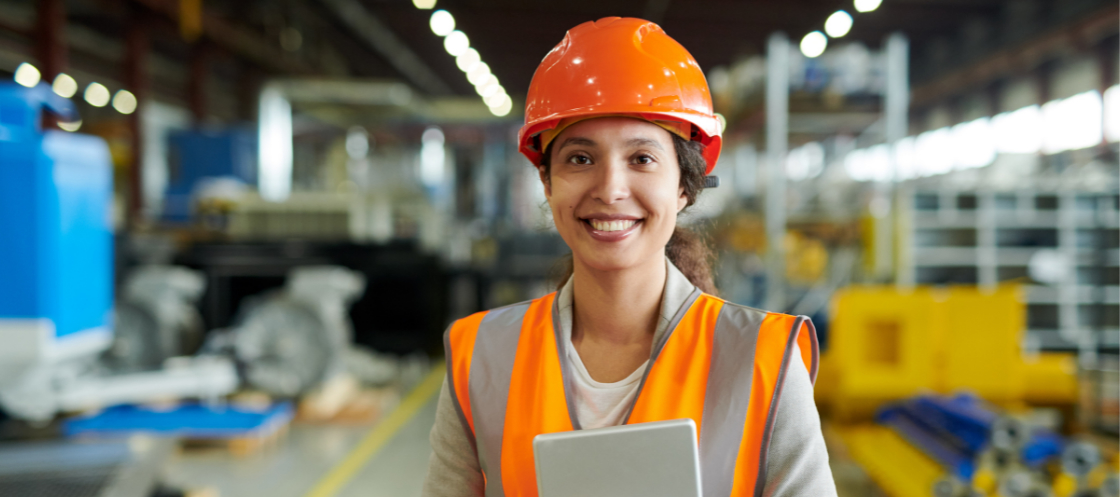 The New South Wales Government is taking steps towards achieving its net-zero emissions target by 2050 through the development of industrial decarbonisation plans for the Hunter and Illawarra regions.
These plans aim to foster collaboration and co-investment in shared low-carbon infrastructure and technologies, enabling the accelerated reduction of emissions and the transition to a sustainable future.

To lead this collaborative project and develop a comprehensive pathway for the transformation of these precincts, the NSW Government has partnered with Environmental Resources Management's (ERM).
The largest global specialist sustainability consultancy, ERM has assembled the Go2Clean team comprising Arup, HoustonKemp, MBB Group, and GreenCollar. With expertise in decarbonisation pathways, engineering, and finance, this team will provide valuable insights and guidance throughout the process.

Your feedback into this process is being sought, with Go2Clean working to ensure significant local input, knowledge, and expertise are incorporated. This engagement will not only inform the NSW Government about opportunities and priorities for investment in enabling infrastructure but also ensure that the plans are well-aligned with the unique characteristics of the Hunter and Illawarra regions.
If you have any questions about industrial decarbonisation planning in the Hunter or Illawarra, please email: go2clean@erm.com