Have your say on the National Battery Strategy
Minister for Industry and Science Ed Husic formally launched consultations for the country's first National Battery Strategy at a visit to Energy Renaissance, an Australian lithium-ion battery technology and manufacturing company, at Tomago in the New South Wales Hunter Valley.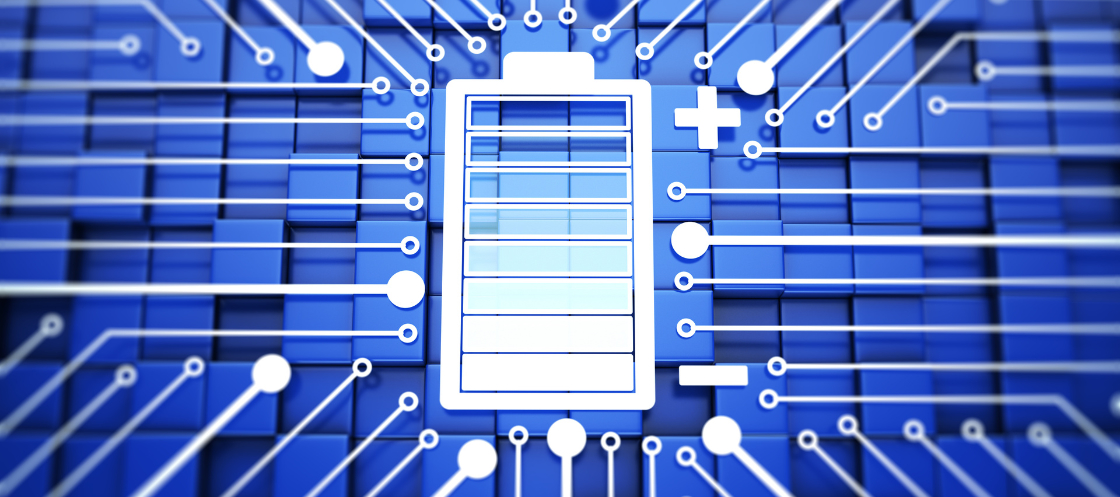 Developing the Strategy will be integral to help Australia transition to a decarbonised economy, reach national emissions targets, foster Australian innovation and support Australian industry.
Minister Husic said domestic battery industries will be buoyed by Australian know-how and domestic access to minerals to help power the move to clean energy here and around the world.
"Our general approach should be one where if we mine it here, we should make it here," Minister Husic said.
"Large scale uptake and manufacture of batteries will be vital transitioning to net-zero. New battery capacity will help support grid scale capacity, power our homes, and electrify our transport sector."
"We know there is huge demand for energy storage to support the widespread uptake of solar generation by households, business and industry. Global demand for existing and next-generation batteries is forecast to increase nine to 10-fold over the next decade."

"Australia has globally significant deposits of essential battery materials and strong local innovation and research capabilities. By drawing on these strengths, Australia can take its place in the profitable global battery supply chain."
Globally, Bloomberg New Energy Finance estimates that 387 gigawatts of new energy storage will be added by 2030, providing an excellent opportunity for Australian battery industries.
Bolstering Australia's battery manufacturing capability presents an opportunity to integrate and diversify global battery supply chains.
A joined-up national approach to battery technology will also work to support Australia's National Electric Vehicle Strategy.
"The National Battery Strategy will complement the development of Australia's new Critical Minerals Strategy to articulate a clear pathway for integrated, end-to-end onshore battery minerals supply chains," Minister Husic said.
The Federal Government will work closely with states and territories, and consult widely with industry, community and experts to shape the strategy and help grow globally competitive domestic battery industries.
Consultation closes 3 March 2023.

For more information on the National Battery Strategy and to make a submission, go here.