Have your say on proposal to make business energy bills clearer
The Australian Energy Market Commission (AEMC) is calling for feedback on a rule change request aimed at simplifying energy bills so that households and small businesses can better understand their bills and potentially find a better deal.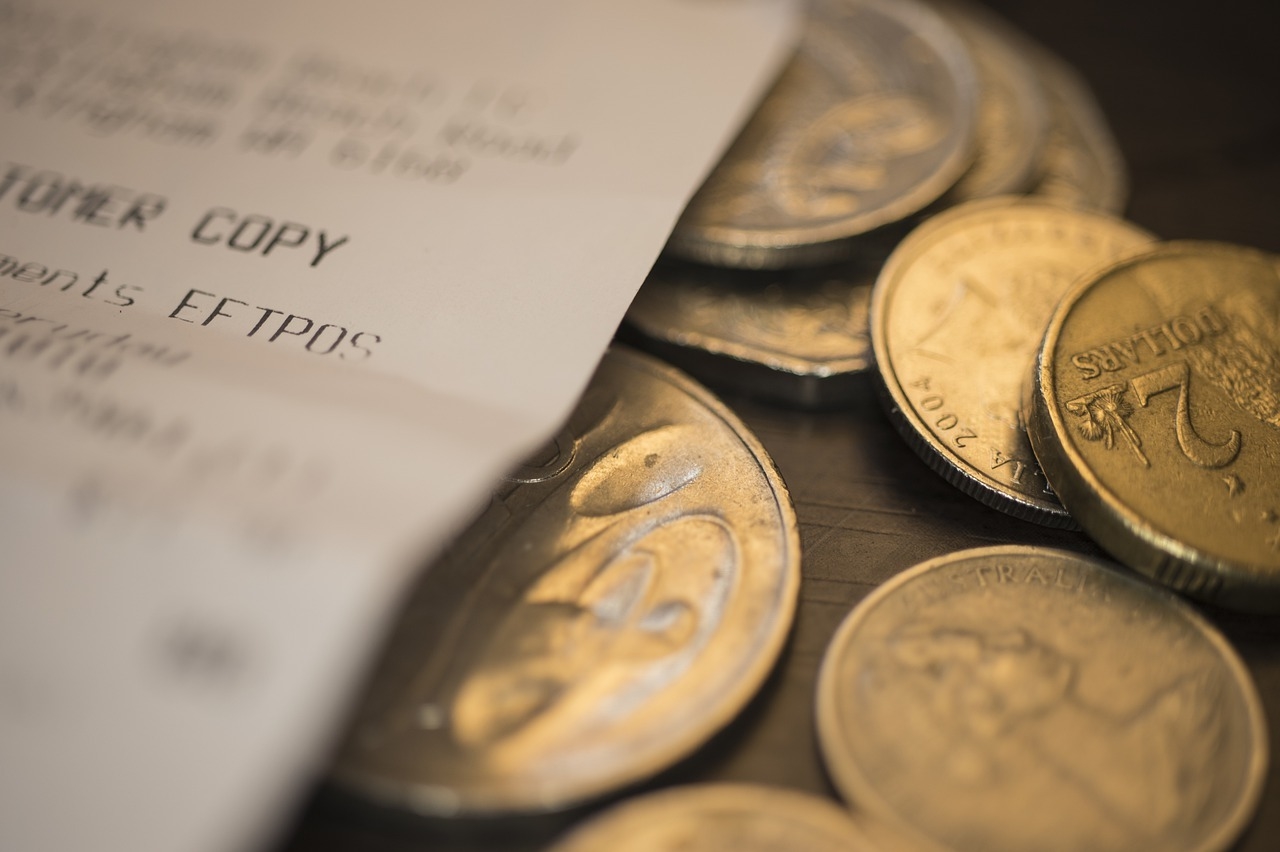 The AEMC has published a consultation paper on a rule change request from the Minister for Energy and Emissions Reduction, the Hon Angus Taylor MP, that suggests delivering simpler and more understandable energy bills could help consumers better manage their energy usage and costs and engage in the retail market.
The proponent's concern is that consumers are left confused and experiencing information overload because the existing rules don't provide consistent formats for power bills and result in bills being too complex.
The proposal is that the rules be changed to contain an objective and outcome-based principles for energy bills. Under the proposal, this would underpin a new mandatory Australian Energy Regulator (AER) guideline that would apply to electricity and gas retailers, with specific requirements on the content and format of bills.
It also proposed that requirements are needed on how a bill is issued or delivered to small customers.
The AEMC is seeking feedback on the issues that customers face in understanding their energy bills, the benefits and challenges of the proposed rule change, and alternative solutions.
Submission are due by 22 October 2020.

To read more about proposed changes, and to make a submission, go to the AEMC website here.