Have your say on the NSW Critical Minerals and High-Tech Metals Strategy
The state government is eager for feedback on how best it can leverage global demand for critical minerals, and position itself as a leader in the clean energy revolution.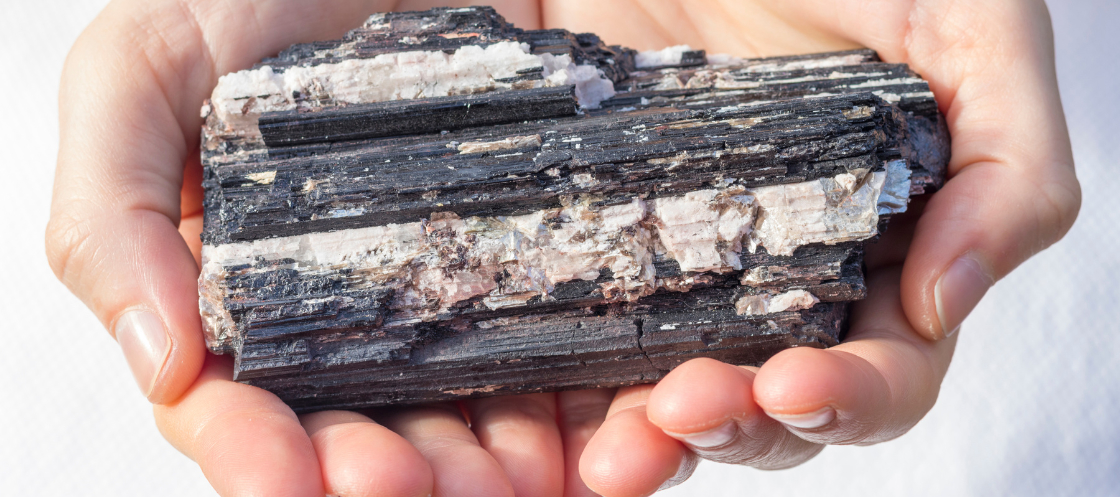 The NSW Government is actively soliciting industry feedback to help shape its new Critical Minerals and High-Tech Metals Strategy.
The proposed strategy underscores a strong commitment to domestic processing, manufacturing, skills development, and the advancement of the state's unique deposits.
This initiative marks a pivotal opportunity for NSW to establish a robust foundation for economic growth and sustainability, in line with the global shift towards clean energy and technology.
The consultation process aims to collect industry and stakeholder input to inform:
Job Creation: A central goal of the strategy is to generate more local jobs by encouraging the domestic processing and manufacturing of products that heavily rely on critical minerals, such as solar panels. This approach aligns with the broader agenda of creating economic opportunities and promoting local industries.
Skills and Training: The development of skills and training opportunities is crucial to enhance the workforce's capabilities. NSW intends to harness its natural competitive advantages and tap into its diverse range of deposits by investing in the skills and expertise needed in this sector.
Greenfield Exploration: The strategy will support and encourage greenfield critical minerals exploration across the state. This includes the release of geological survey data to facilitate informed decision-making and further exploration in this industry.
Economic Viability: Evaluating the economics of the critical minerals industry will be a critical aspect. The government is keen to determine the best ways to harness its purchasing power to promote investment growth and economic prosperity within the sector.
Environmental and Social Responsibility: NSW is committed to maintaining a strong environmental, social, and corporate governance (ESG) position. This emphasis on responsibility and sustainability will be integral to the state's approach in this industry.
Innovation and Investment: Attracting investment for innovation, research, and development within the state is a core objective. NSW aims to position itself as a hub for cutting-edge research and development in critical minerals and high-tech metals.
Global Leadership: By fostering these initiatives and leveraging its resources, NSW seeks to establish itself as a preferred supplier of critical minerals to global trading partners. This will not only bolster the state's economy but also strengthen its standing in the global critical minerals market.
The consultation period will remain open until November 17, providing stakeholders with ample time to share their insights and recommendations. Submissions and feedback can be sent to criticalminerals@regional.nsw.gov.au.