Hotel accommodation gets the five star green energy treatment
With backing from the CEFC, an Australian hospitality real estate fund has integrated energy sustainability in its investment criteria.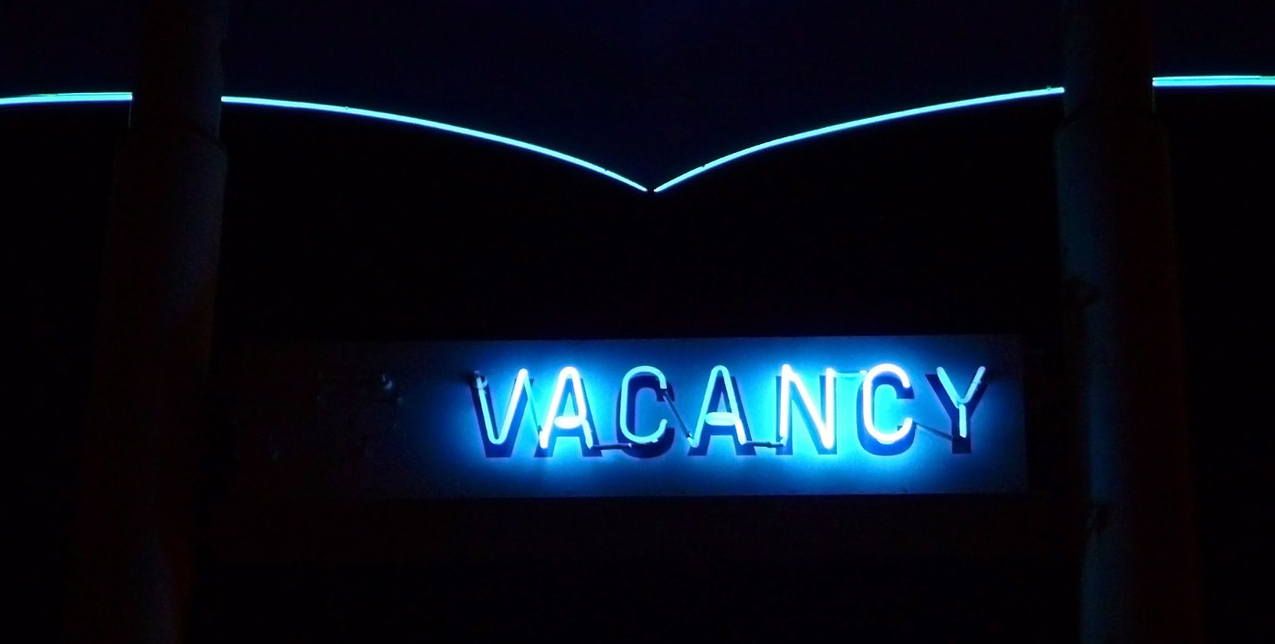 Pro-invest's Australian Hospitality Opportunity Fund II (Fund II) is backed by a $50 million equity investment from the Clean Energy Finance Corporation (CEFEC) and will build hotels shooting for a 5-star rating under the National Australian Built Environment Rating System (NABERS).
With a minimum 25 per cent energy saving on new developments, the Pro-invest Fund II will aim to deliver lower emissions while dramatically reducing energy costs in up to 15 new hotels across Australia.
The new properties will have their own clean energy plans and the latest energy efficiency innovations to further reduce emissions, including low carbon construction techniques, such as cross laminated timber, energy efficient building management systems and heating and cooling equipment.
Pro-invest is also investigating the purchase of green power as well as carbon offset schemes across its hotel portfolio to help achieve its Carbon Neutral 2030 agenda.
The Pro-invest Fund II will develop, operate and manage Holiday Inn Express and IHG lifestyle hotels in strategically selected CBD hubs. Development is underway on Holiday Inn Express hotels in Parramatta in Sydney and
Maroochydore on the Sunshine Coast. The Fund is also considering developing new Holiday Inn Express hotels in Sydney, Canberra and Wollongong, as well as several hotels under the IHG lifestyle brand.
Pro-invest is one of the largest hotel investment platforms in Australia and the only hotel developer, owner and manager in Australia to require NABERS Energy ratings for all its hotels.
NABERS (National Australian Built Environment Rating System) is a sustainability rating system which rates the operational performance of existing buildings on a one to six-star scale and is managed by the NSW Department of Planning, Industry and Environment.